WeFuel app delivers petrol to your car
In Britain, we often tease our American friends about driving everywhere, but now they don't even need to drive to fuel their cars - a new service called WeFuel will deliver petrol to wherever they are. Most insurance services will perform rescue services like this if something were to go wrong and your car runs out of fuel in the middle of nowhere, but WeFuel isn't an emergency option - it's a service some people are choosing to use day to day.
How it works
WeFuel is as simple as the concept suggests. Users install an app and simply input the number plate and location of their car when they want fuel, then wait for the distinctive green, blue and white truck to arrive. The truck carries both regular and premium fuel - unleaded, of course - that is added directly to the car, with a fire extinguisher at the ready in case of any problems. As long as the car is accessible (i.e. not locked away in a garage), the fuel will be supplied - the owner doesn't even need to be there. Billing is handled automatically, with fuel prices calculated daily, and there's a subscription service option.
Why use WeFuel?
Why use a service like this? Obviously there's a charge, though because it's the same regardless of location, some people are arguably getting a much better deal than others. The real hook is that, for some people, getting fuel requires driving somewhere they wouldn't go otherwise, which costs in term of both fuel and time. Filling up the tank to get to work may also mean having to do it in rush hour when the streets are jam-packed. Even if there's a petrol station on route, getting in and out of it during rush hour can be a very slow process. Then there's the fact that some people just don't like petrol stations and find the smell nauseous. WeFuel takes all the hassle out of this. It also means that if car owners forget to fill up the tank as planned, they can remedy that without an extra drive.
WeFuel is hoping to partner with car hire services so that holidaymakers under obligation to return vehicles with a full tank can have it taken care of for them rather than having to interrupt their activities on their last day of relaxation to drive around looking for a petrol station.
Will WeFuel come to the UK
Currently, this Californian company has no plans to operate in the UK, though it hopes to go nationwide within the next three years. Its existence highlights a gap in the market however, so the chances are that other companies will be considering whether a similar business could take off here. WeFuel already has rivals on its native turf. Because of the safety issues that can be involved with the transfer of petrol, however, the UK's stricter regulations are likely to make it a more challenging business to operate, and it remains to be seen whether there would be sufficient demand.
---
More on InsureThat
In April this year, Apple launched what it described as its most personal product yet. The Apple Watch might have
Posted on 30th Oct 15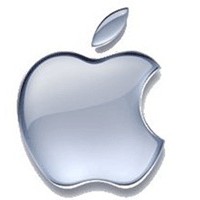 In April this year, Apple launched what it described as its most personal product yet. The Apple Watch might have
Posted on 30th Oct 15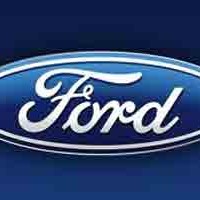 There's been no shortage of development in automotive innovation of late. BMW has recently joined the ranks of Honda and
Posted on 30th Oct 15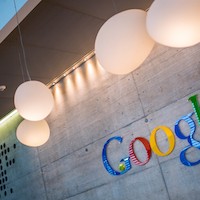 Google will be taking its first purpose-built driverless car onto public roads this summer. The tech giants have already been
Posted on 30th Oct 15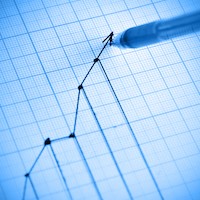 After a relatively slow start, green cars are starting to make a real impact on the UK automotive market. Sales
Posted on 30th Oct 15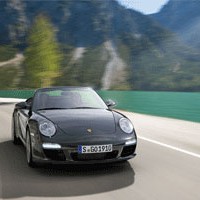 Did you hear about the man who drove into the garage with a Porsche and got back a Porshce?
Posted on 30th Oct 15