Washing machines can order their own soap through Amazon
Wouldn't it be great to cut down your weekly shop but still save time on all those tedious little orders you need to make for household supplies? This is work so simple, a machine could do it - and now machines are starting to. With Amazon Dash Replacement, your connected devices can order what they need directly - all you need to do is answer the door when the latest set of supplies arrives.
How it works
Amazon Dash Replenishment (DRS) can be integrated into any device connected to the internet, but to make use of it, that device will need to have sensors enabled to tell when it's running out of supplies. There are two ways devices can do this - by directly observing what's there, like some fridges that can see and recognise their own contents, or by keeping track of patterns of use, like washing machines that learn how often you do your laundry and how much detergent you use each time. These devices then send a message to Amazon when you're running low and make sure you receive a delivery in good time. You will need to have an Amazon account through which your credit or debit card can be charged directly.
Examples of DRS products
A wide range of different products already makes use of Amazon Dash Replenishment. They include the following:
Gmate - this phone app and plug-in device for helping people keep track of their blood sugar levels can order new testing supplies as needed.
Samsung - the technology giant's new smart printers track how much paper they're using and order more, helping offices run more smoothly.
Brita - this smart water pitcher tracks how much water is flowing through its filter and orders a new one at the appropriate time.
Oster - this smart pet feeder makes sure your pet gets the right portions at the right times and orders more food if supplies are running low.
Possible downsides
The thing about automatic ordering is that it's all based on routine. If you break your routine - for example, because you're going on holiday - you don't want perishable items being delivered to your home in the meantime. You'll need to remember to switch your ordering off on all your connected devices and to check your Amazon account to find out if any orders are already in progress and will need to be cancelled or re-routed. If you have an irregular schedule, DRS may not be a practical fit for your needs.
As with any computerised system, there are concerns that DRS could be vulnerable to hacking. Amazons says it takes the same precautions with this that it does with its main site, however, and it has a good track record. The most important thing you can do to protect yourself is to have a good Wi Fi password.
Despite these concerns, experts predict that automatic ordering will be the norm within a few years' time, and you'll never have to buy your own detergent again.
---
More on InsureThat
In April this year, Apple launched what it described as its most personal product yet. The Apple Watch might have
Posted on 30th Oct 15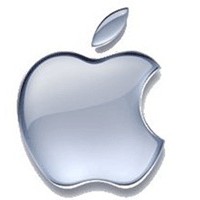 In April this year, Apple launched what it described as its most personal product yet. The Apple Watch might have
Posted on 30th Oct 15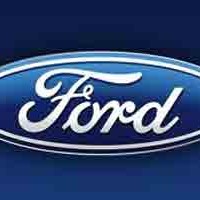 There's been no shortage of development in automotive innovation of late. BMW has recently joined the ranks of Honda and
Posted on 30th Oct 15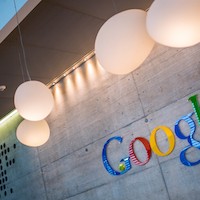 Google will be taking its first purpose-built driverless car onto public roads this summer. The tech giants have already been
Posted on 30th Oct 15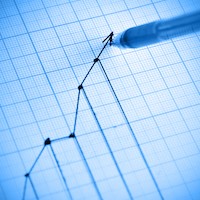 After a relatively slow start, green cars are starting to make a real impact on the UK automotive market. Sales
Posted on 30th Oct 15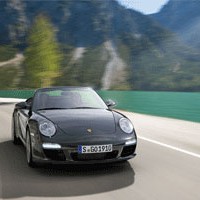 Did you hear about the man who drove into the garage with a Porsche and got back a Porshce?
Posted on 30th Oct 15