VW sales drop 14% after emissions scandal
The British new car market has enjoyed its best January for more than a decade, but Volkswagen has not reaped its share of the rewards. Following the diesel emissions scandal, sales of VW-branded cars have plummeted. Sales of other brands owned by Volkswagen, including Seat and Skoda, also fell.
New car registrations in the UK rose by 2.9% to 169,678, signifying the highest number of new cars bought since January 2005, according to the Society of Motor Manufacturers and Traders (SMMT). Sales of petrol-driven cars rose by 3.7%. Diesel sales rose by 0.6%, and sales of alternative-fuel cars, such as hybrid and electric vehicles, grew by a huge 32%. This was a large increase, but alternatively fuelled cars still represent a relatively tiny part of the market as a whole.
SMMT Chief Executive Mike Hawes said: January's solid performance puts the new car sector in a good position to start the year. Providing consumer confidence remains strong, we expect a more stable 12 months ahead, broadly similar to 2015, which was, of course, a record year.
Despite this overall rise in new car sales, Volkswagen sales dropped by 14% compared to January 2015. This further eroded the German car giant's market share in the UK, which has traditionally been one of its biggest markets. Seat sales fell by 25%, and Skoda sales were down by 2.4%. Audi, however, which is also owned by VW, managed a small increase of 1.4%.
VW's market share fell to 7.1% from 8.5% last year, but it was still the third-biggest supplier of new cars in the UK, behind Ford and Vauxhall. The biggest-selling cars in the UK last month were the Ford Fiesta, the Nissan Qashqai and the Vauxhall Corsa. The highest-placing VW was the VW Golf in fifth, followed by the Polo in seventh.
Volkswagen admitted to cheating in emission tests last year by installing a programme within their engine software that allowed it to detect if it was being driven under test conditions. Test driving is usually undertaken using a rolling road in laboratory conditions. If it determined that it was being driven under these test conditions, the car would reduce emissions by using a number of different techniques such as adjusting air-fuel ratios and exhaust flows. These techniques would not be employed when the car was driven under normal conditions, meaning a false test result was achieved.
The company was found out when the International Council on Clean Transportation (ICCT) carried out independent and, very importantly given the circumstances, on-the-road tests. Their results were passed on to the US Environmental Protection Agency (EPA), who found that almost 500,000 VW diesel cars were emitting up to 40 times more toxic fumes than permitted on American highways. Volkswagen later admitted that around 11 million cars were involved worldwide.
The company has set aside almost £7 billion to meet expected fines and compensation claims related to the VW emissions scandal, but the cost could be even higher if the backlash continues to hit sales.
---
More on InsureThat
In April this year, Apple launched what it described as its most personal product yet. The Apple Watch might have
Posted on 30th Oct 15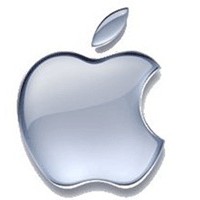 In April this year, Apple launched what it described as its most personal product yet. The Apple Watch might have
Posted on 30th Oct 15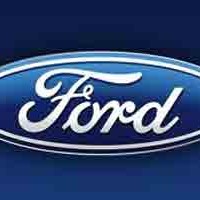 There's been no shortage of development in automotive innovation of late. BMW has recently joined the ranks of Honda and
Posted on 30th Oct 15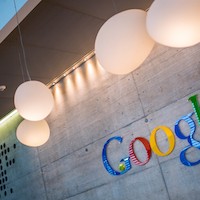 Google will be taking its first purpose-built driverless car onto public roads this summer. The tech giants have already been
Posted on 30th Oct 15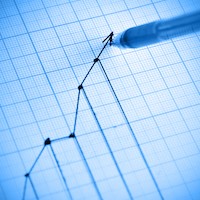 After a relatively slow start, green cars are starting to make a real impact on the UK automotive market. Sales
Posted on 30th Oct 15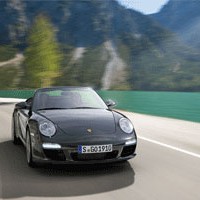 Did you hear about the man who drove into the garage with a Porsche and got back a Porshce?
Posted on 30th Oct 15