Traffic warden tickets broken down car
Traffic wardens play a vital role in keeping traffic flowing, improving safety and ensuring access for residents, businesses, public transport and disabled drivers. Many feel that they sometimes overstep the bounds and can be petty-minded jobsworths who are lacking in common sense and the ability to approach a situation fairly or with an open mind. Many drivers have found themselves filled with feelings of anger towards traffic wardens, but few traffic wardens have caused quite the same feelings of animosity as the unnamed female traffic warden from Merthyr Tydfil Council who was caught on camera ticketing a broken down car.
After a picture and comment regarding the incident were posted on the internet, the traffic warden drew a storm of complaints and comments. It has been claimed that some of the comments were abusive or threatening and the traffic warden has been given time off work for safety reasons.
The original picture was taken by Lisa Thomas and posted to a Facebook group called Merthyr Council Truths. She said that the driver had left the car to walk to a nearby garage and that the passenger was issued with a ticket. The picture shows the unknown traffic warden leaning in to speak to somebody in the vehicle. A large yellow ticket is visible on the windscreen of the car.
Thomas called the incident absolutely disgusting, and said: What my business partner Clare Holdaway and I witnessed we think is an absolute disgrace, that this parking attendant would issue a ticket on a vehicle that had sadly broken down.
The post sparked a storm of outrage on social media, and some of the messages were reportedly abusive. According to Merthyr Tydfil Council, she was branded evil, and the Council is investigating potential cases of cyber-bullying.
A colleague of the female traffic warden explained: She has received online death threats so our bosses aren't taking any chances. She's been told to stay away from work until things have calmed down.
Motorist Tony Williams, 49, said: It's incredible that a stranded motorist was given a parking ticket instead of the help they needed. It's not the first time this jobsworth traffic warden has picked on drivers like this.
But she doesn't deserve nasty threats, he added.
The Council confirmed that a fixed penalty notice had been issued, but a spokesperson added: The Council would like to offer an apology to the motorist in question for not offering our full assistance when they were in difficulty. Now that the full details have come to light, our parking manager is in the process of getting in touch with the motorist in question in order to resolve the matter.
A Council spokesperson also admitted that the officer was off work following the row, but added: We are unable to comment on individual employees.
---
More on InsureThat
In April this year, Apple launched what it described as its most personal product yet. The Apple Watch might have
Posted on 30th Oct 15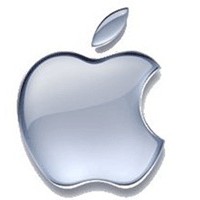 In April this year, Apple launched what it described as its most personal product yet. The Apple Watch might have
Posted on 30th Oct 15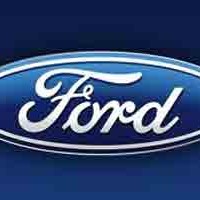 There's been no shortage of development in automotive innovation of late. BMW has recently joined the ranks of Honda and
Posted on 30th Oct 15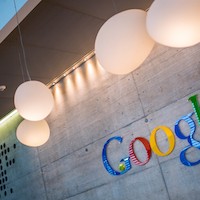 Google will be taking its first purpose-built driverless car onto public roads this summer. The tech giants have already been
Posted on 30th Oct 15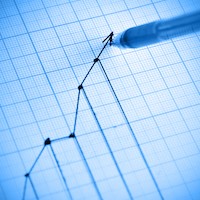 After a relatively slow start, green cars are starting to make a real impact on the UK automotive market. Sales
Posted on 30th Oct 15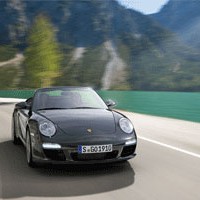 Did you hear about the man who drove into the garage with a Porsche and got back a Porshce?
Posted on 30th Oct 15