Tesco recalls slow cooker due to shock risk
Tesco has put out a recall request for some batches of its own-brand slow cooker that were sold last year. Customers are being asked to return Tesco slow cookers that have a capacity of 3.0 litres or 5.0 litres and batch codes running from 150501 to 151031. Customers that have purchased one of the affected items should stop using it immediately. As soon as they are returned, customers will be issued with a full refund or replacement. They will not be required to provide a receipt.
A spokesperson for the supermarket giant said: "If you have an affected product please stop using it immediately, unplug and return to your nearest Tesco store for a full refund."
The slow cookers that were affected were sold between 1st July and 31st December last year. Their model numbers are SCSS12 and SCSS13, and they are fitted with KDJ brand plugs. The model number can be found on each of the white labels attached to the bottom of the slow cooker, and concerned customers can identify the plugs by the letters KDJ printed between the two bottom or base pins of the plug itself. The reason for the recall of the Tesco slow cooker is a risk of electric shock due to poor construction of the plug.
Tesco said: We have identified that on a very small number of units, the plug may unexpectedly break, exposing live parts - posing a risk of electric shock.
Units fitted with the KDJ plugs are being recalled in what the supermarket describes as a precautionary measure. No other Tesco products are affected.
The recall comes as a report claimed that some older models of slow cookers could potentially cause lead poisoning. The Mirror reported on research undertaken by a US consumer reporter. Bill Gebhardt of Salt Lake City's KUTV looked at amounts of lead present in various ranges of cookware. He found that up to 20 per cent of old-style slow cookers released measurable amounts of lead into food that was cooked in them.
This was because many old slow cookers utilised a lead compound such as lead oxide to create a lead glaze on the inside of the device. When heated, this could lead to significant amounts of lead leaching into the food.
Lead is extremely toxic, and according to the NHS, it could cause weakness and abdominal discomfort and less often causes abdominal pain, vomiting, constipation, foot and wrist drop and anaemia. At high enough levels, a build-up of lead can even kill.
There is no suggestion in the report that Tesco or other modern brands of slow cookers were affected by the lead glaze issue.
For further details of the Tesco recall, customers can call the customer helpline on 0800 50 55 55 or 0330 123 405.
---
More on InsureThat
In April this year, Apple launched what it described as its most personal product yet. The Apple Watch might have
Posted on 30th Oct 15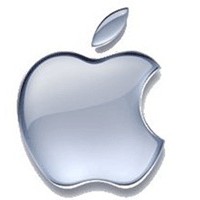 In April this year, Apple launched what it described as its most personal product yet. The Apple Watch might have
Posted on 30th Oct 15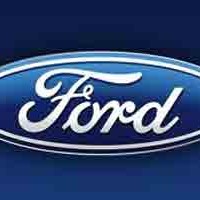 There's been no shortage of development in automotive innovation of late. BMW has recently joined the ranks of Honda and
Posted on 30th Oct 15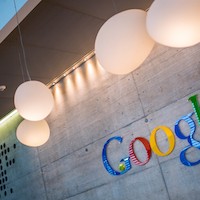 Google will be taking its first purpose-built driverless car onto public roads this summer. The tech giants have already been
Posted on 30th Oct 15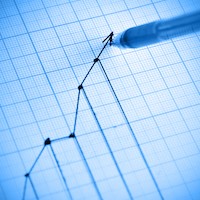 After a relatively slow start, green cars are starting to make a real impact on the UK automotive market. Sales
Posted on 30th Oct 15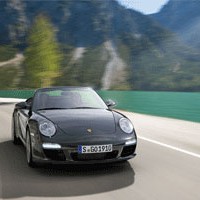 Did you hear about the man who drove into the garage with a Porsche and got back a Porshce?
Posted on 30th Oct 15