Matt LeBlanc joins Top Gear
It was a topic of hot conversation for weeks. Wherever gearheads or casual fans of the world's top motoring show convened, talk soon turned to who would replace Jeremy Clarkson and his sidekicks on the new-look BBC Top Gear.
Clarkson, of course, was ditched from the long-running show last year after a well-publicised fracas with a producer. He was not actually sacked, but the BBC chose not to renew his contract. Series co-presenters Richard Hammond and James May, as well as executive producer Andy Wilman, announced that they would not return without the controversial presenter. The four men went on to form their own production company to produce an as-yet untitled rival to Top Gear for streaming service Amazon Prime.
Veteran TV and radio presenter Chris Evans was announced as one of Top Gear's new presenters last summer. On 4th February, it was announced that actor Matt LeBlanc would join him.
The former Friends star, who also played himself in the sitcom Episodes, is not exactly a stranger to the show. He famously set the record for the Star in a Reasonably Priced Car segment with a yet-to-be-beaten lap time of 1 minute, 42.1 seconds in a Kia Cee'd. He later returned to test the next edition Kia Cee'd against its predecessor, and drove The Stig around in a McLaren MP4-12C. He also presented the Top Gear spin-off series Top Gear: The Races.
As a car nut and a massive fan of Top Gear, I'm honoured and excited to be a part of this iconic show's new chapter, said LeBlanc when the announcement regarding his appointment was made. What athrill!
Chris Evans said of his new Top Gear co-presenter: Matt's a lifelong fellow petrolhead and I'm thrilled he's joining Top Gear. Acting out our craziest car notions on screen is a dream job and I know we'll both be debating some epic road tripideas.
Steve Berry, who co-presented Top Gear in the 1990s, told BBC News that he thought LeBlanc was "an odd choice" despite the fact that he brought an element of "international recognition."
"It does seem odd that the BBC will use an actor in a factual entertainment show," he said, referring to the fact that previous presenters have been experienced motoring journalists.
"When Jeremy Clarkson gives you an opinion you can respect it. When an actor says that line, does it have that authority?" he continued.
Top Gear is one of the BBC's most successful and profitable programmes, with legions of fans all around the world. The new series is set to return for a run of eight episodes later in the year. A report in the Metro suggests that if the initial return is successful, it may be moved to a prime time slot on BBC One rather than BBC Two where it currently resides.
---
More on InsureThat
In April this year, Apple launched what it described as its most personal product yet. The Apple Watch might have
Posted on 30th Oct 15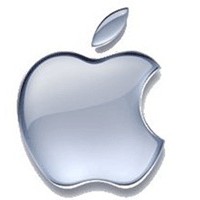 In April this year, Apple launched what it described as its most personal product yet. The Apple Watch might have
Posted on 30th Oct 15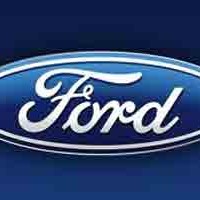 There's been no shortage of development in automotive innovation of late. BMW has recently joined the ranks of Honda and
Posted on 30th Oct 15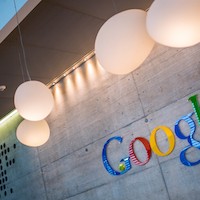 Google will be taking its first purpose-built driverless car onto public roads this summer. The tech giants have already been
Posted on 30th Oct 15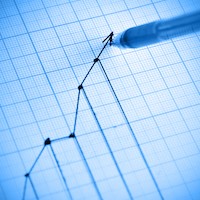 After a relatively slow start, green cars are starting to make a real impact on the UK automotive market. Sales
Posted on 30th Oct 15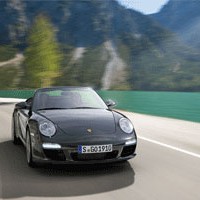 Did you hear about the man who drove into the garage with a Porsche and got back a Porshce?
Posted on 30th Oct 15