Jaguar Land Rover trials autonomous cars
Jaguar Land Rover (JLR) is leading a project to trial autonomous and connected vehicle technology on 41 miles of public roads. It will be the first project of its type in the UK, although other developers, most notably Google in the US, have pioneered similar programmes.
The UK programme will be centred on JLR's bases in Coventry and Solihull. It will utilise a fleet of 100 vehicles, including modified versions of current JLR models. These will be fitted with car-to-car and over the horizon technology, which should allow the programme to develop self-driving cars and co-operative systems in a real-world test environment.
As well as communicating with other cars in the fleet, some will be able to read roadside items such as traffic lights and overhead gantries. The cars will also be able to communicate with emergency vehicles. This remote communication should enable intelligent route planning, which can help to ease congestion. It should also help to improve safety by making processes such as lane changing and exiting motorways more efficient, while Cooperative Adaptive Cruise Control could allow connected cars to follow closely behind one another without the risk of an accident that human-only tailgating typically brings.
JLR Director of Research and Technology Dr Wolfgang Epple said of the project: This real-life laboratory will allow Jaguar Land Rover's research team and partners to test new connected and autonomous vehicle technologies on five different types of roads and junctions.
The connected and autonomous vehicle features we will be testing will improve road safety, enhance the driving experience, reduce the potential for traffic jams and improve traffic flow. These technologies will also help us meet the increasing customer demand for connected services while on the move.
JLR Group Engineering Director Dr Wolfgang Ziebart had previously shared his vision for autonomous car technology as far back as 2014.
Speaking at a media event on the eve of the Delhi Motor Show, he said: "The cars Jaguar Land Rover will develop in the future will reflect a range of challenges and opportunities. We are going to deliver new models that are smarter, more connected and cleaner than ever before.
"With the sensors and computing power we are developing we will enhance the capability of the driver. For the first time we have the technology to realise the vision of achieving zero accidents. I'm confident that we are only a decade or two away from being able to avoid accidents completely.
"However, our customers tell us that any Jaguar Land Rover autonomous car solution in the future still needs to involve the emotions. Whether you are driving a Jaguar or a Land Rover you want an emotional connection and a thrilling drive - with the ability to drive autonomously when required. A smarter car should not be about taking away driving pleasure - it is about enhancing the driver experience. Our engineering team is working on this today."
With the announcement of the TASCC programme, his vision appears to be one step closer to reality.
---
More on InsureThat
In April this year, Apple launched what it described as its most personal product yet. The Apple Watch might have
Posted on 30th Oct 15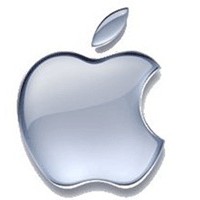 In April this year, Apple launched what it described as its most personal product yet. The Apple Watch might have
Posted on 30th Oct 15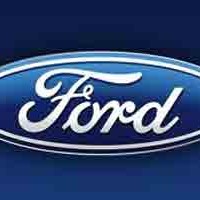 There's been no shortage of development in automotive innovation of late. BMW has recently joined the ranks of Honda and
Posted on 30th Oct 15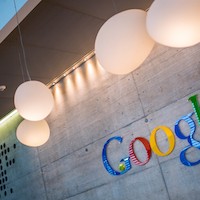 Google will be taking its first purpose-built driverless car onto public roads this summer. The tech giants have already been
Posted on 30th Oct 15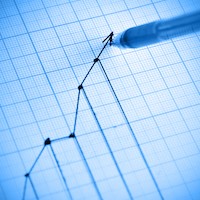 After a relatively slow start, green cars are starting to make a real impact on the UK automotive market. Sales
Posted on 30th Oct 15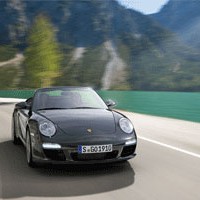 Did you hear about the man who drove into the garage with a Porsche and got back a Porshce?
Posted on 30th Oct 15