Is your slow cooker poisoning you?
Slow cookers might have had their heyday in the 1970s, but the devices have made a culinary comeback over recent years. It's easy to see why. Slow cookers can take the hassle out of stews and other one-pot recipes. As they can be left to get on with the cooking while you do other things, they're also great for making delicious home-cooked food while fitting in with a busy lifestyle.
However, if you're still using your original 70s slow cooker or have a vintage or second-hand one, you might want to think again. A TV investigation in the US has uncovered some worrying information about older slow cookers, revealing that they could be releasing unsafe levels of lead into your meals. This could cause lead poisoning and could even kill you, experts warn.
Consumer reporter Bill Gebhardt of Salt Lake City's KUTV carried out the investigation. According to a report in the Mirror, he found that up to one in five slow cookers were releasing measurable amounts of lead into the food cooked in them.
The report went on to say that lead compounds such as lead oxide were once commonly used to create a lead glaze on the inside of the slow cooker. When ceramic vessels such as a slow cooker are heated to 26 degrees, they leach lead at ten times the rate they do at room temperature. Slow cookers are generally heated to much higher temperatures than that - up to 121 degrees or more.
Lead is a highly toxic substance, and build-ups can lead to a number of health problems.
The NHS says: "Lead poisoning can affect almost all parts of the body, including the central nervous system, kidneys, and reproductive organs. It commonly causes weakness and abdominal discomfort and less often causes abdominal pain, vomiting, constipation, foot and wrist drop and anaemia.
"In children especially, it impairs cognitive development, which can lead to learning disabilities and behavioural problems. At very high levels, it can even result in hallucinations, coma, seizures, and death."
These days, many slow cooker models specifically state that they do not contain a lead glaze, but lead may not be the only danger.
Nutricentre.com nutritionist Ella Allred explained: Slow cookers which have the inner food part as aluminium could lead to increased levels of aluminium in your food. Frequent consumption may lead to increased amounts stored in your body and may cause health issues.
The best type of slow cooker to go for is one with a ceramic or glass inner. These are readily available on the market.
Previously Teflon slow cookers were sold, however these release quite a lot of toxins into the air and into food. This became obvious when people started noticing their budgies dying. Budgies do not have the same liver enzymes that humans do. This showed how toxic the air in the whole house became.
---
More on InsureThat
In April this year, Apple launched what it described as its most personal product yet. The Apple Watch might have
Posted on 30th Oct 15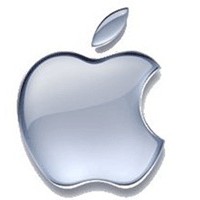 In April this year, Apple launched what it described as its most personal product yet. The Apple Watch might have
Posted on 30th Oct 15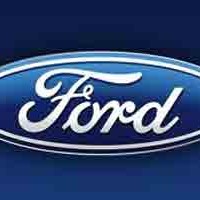 There's been no shortage of development in automotive innovation of late. BMW has recently joined the ranks of Honda and
Posted on 30th Oct 15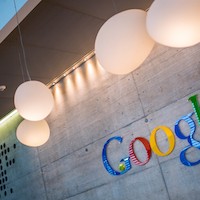 Google will be taking its first purpose-built driverless car onto public roads this summer. The tech giants have already been
Posted on 30th Oct 15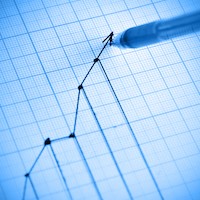 After a relatively slow start, green cars are starting to make a real impact on the UK automotive market. Sales
Posted on 30th Oct 15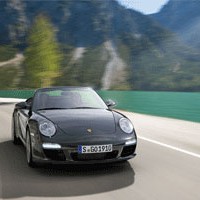 Did you hear about the man who drove into the garage with a Porsche and got back a Porshce?
Posted on 30th Oct 15