Purchasing a Tumble Dryer
A tumble dryer is a fairly important appliance in any modern home, and is especially helpful in households with large numbers of people and a large amount of washing that must be done regularly. A good tumble dryer will significantly speed up the process of doing the laundry as well as remove the need to hang out washing or have an unsightly and inconvenient airer standing in a room.
Originally thought of as a bit of a luxury item, they are now an absolutely unavoidable necessity for many families and the growth in their popularity has caused the market to react accordingly. There is now a wide and diverse range of tumble dryers with all sorts of different features on offer, and choosing the right one to meet your requirements can be a complex process.
In this article we look at several types of tumble dryers, covering key information that should be taken into account when making a purchase.
Vented Tumble Dryer. These machines work simply by removing most air through a hose and are typically the cheapest on the market. A general rule of thumb is the more you pay, the better quality you get. Depending on the drum size, they are estimated to add around £100 to a typical annual electricity bill. There are also somewhat restrictive in the sense that they need to be placed near a wall vent, or a window out of which the hose can be hung.
Condensing Tumble Dryer. These are typically a bit more expensive than vented models and are also likely to be more expensive to run, therefore adding more to your annual electricity bill. They are more convenient from an installation point of view as they work by collecting liquid in a water reservoir, which needs regular emptying, and therefore have no hose requirements. When making a purchase, the measure to look out for is the condensation efficiency rating in online reviews, as this will indicate how well the machines work as well as their value for money.
Heat Pump Tumble Dryer. While these are more expensive to purchase, costing as much as several times more than the cheapest vented or condensing models, they are far more efficient from an operational point of view so can provide significant cost savings in the long term. They also tend to perform very well in consumer tests.
Gas Vented Dryer. These are similar to heat pump tumble dryers in terms of running costs and while they are generally slightly cheaper to purchase they have to be installed and then regularly serviced by a registered Gas Safe engineer, which is an additional cost that must be taken into consideration.
A tumble dryer is one of those appliances that, if chosen correctly, becomes such an essential part of the housework process that most people often wonder how they managed without one. The first step in making the correct choice is understanding what is on offer and how this matches up with your requirements and expectations.
---
More on InsureThat
In April this year, Apple launched what it described as its most personal product yet. The Apple Watch might have
Posted on 30th Oct 15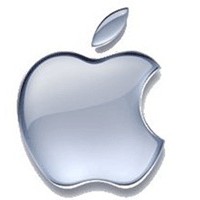 In April this year, Apple launched what it described as its most personal product yet. The Apple Watch might have
Posted on 30th Oct 15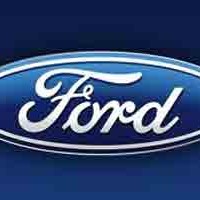 There's been no shortage of development in automotive innovation of late. BMW has recently joined the ranks of Honda and
Posted on 30th Oct 15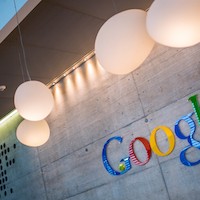 Google will be taking its first purpose-built driverless car onto public roads this summer. The tech giants have already been
Posted on 30th Oct 15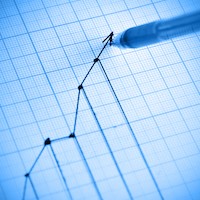 After a relatively slow start, green cars are starting to make a real impact on the UK automotive market. Sales
Posted on 30th Oct 15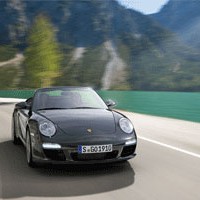 Did you hear about the man who drove into the garage with a Porsche and got back a Porshce?
Posted on 30th Oct 15