Top 5 Sound Systems
A stylish, good quality sound system that both looks and sounds great is a must for any modern home. The range on offer is huge, with a number of different variables to take into consideration. While this level of choice means that it is generally possible to find a system to suit anyone, whatever their budget and preferences, choosing the best hi-fi can be a bit daunting.
Here we take a look at five of the best, and what makes them so popular.
Bluesound Multi-Room Music System - Bluesound is a relative newcomer to the market, but has already gained some positive reviews and their products are worth serious consideration. This system is at the more expensive end of the range, but does deliver from a quality point of view, with an outstanding user experience. For this reason, this is better suited for people who are seriously into their music while more casual users would probably be wiser to invest in a simpler system.
Sonos Play:1 - At the other end of the scale from a cost point of view, the Sonos Play:1 is small but perfectly formed as well as being remarkably good value for money. While it is unfortunately not portable, its minimalist design means it is easy to find a space for and it will fit in with most room layouts. Essentially a neater version of the Play:3 and Play:5, the sound quality is excellent and at such a competitive price it provides a great way to build on an existing Sonos system.
Sony SRS-BTM8 - The unusual handbag-like appearance of this Bluetooth speaker provides exceptional value for the money from one of the biggest names in the market. The system has NFC so it is easy to pair it with a phone or tablet, and even use it to take hands-free calls as a result. The sound quality is good, even at high volumes, meaning it is an ideal system for playing music outside.
Monitor Audio Airstream S200 - This speaker sounds great and has a unique appearance that is a talking point in itself. It is also wireless and boasts impressive technological features including two mid/bass drivers, a 20mm tweeter and a race-track' bass driver. It has a USB input allowing you to play back from your iPod, iPhone or iPad and it streams from both Bluetooth and AirPlay.
Philips Fidelio SoundSphere DS9800W - This system is another one that will appeal to people with an eye for design who want their speakers to have a visual impact as well as an aural one. They are made of wood that enhances the sound quality, which is excellent. There is an upward firing woofer that directs sound outwards, while a tweeter sits above it on an isolated arm. From a functional point of view, it has built-in AirPlay tech and a dock for your iPhone or iPad, so set up is simple and straightforward.
---
More on InsureThat
In April this year, Apple launched what it described as its most personal product yet. The Apple Watch might have
Posted on 30th Oct 15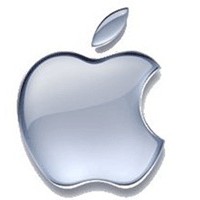 In April this year, Apple launched what it described as its most personal product yet. The Apple Watch might have
Posted on 30th Oct 15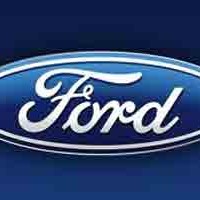 There's been no shortage of development in automotive innovation of late. BMW has recently joined the ranks of Honda and
Posted on 30th Oct 15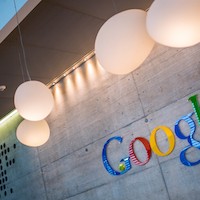 Google will be taking its first purpose-built driverless car onto public roads this summer. The tech giants have already been
Posted on 30th Oct 15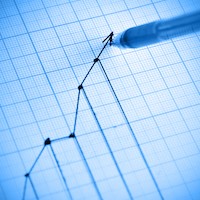 After a relatively slow start, green cars are starting to make a real impact on the UK automotive market. Sales
Posted on 30th Oct 15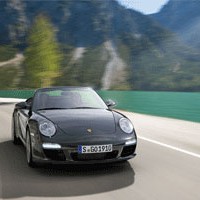 Did you hear about the man who drove into the garage with a Porsche and got back a Porshce?
Posted on 30th Oct 15