The top up and coming shows on Sky
The new shows coming to Sky TV in the near future represent some of the most exciting upcoming viewing opportunities.
Here are some of the most hotly anticipated shows we have to look forward to in 2015.
Game of Thrones. The smash hit programme, based on the best-selling books by George R.R. Martin, will be back for a fifth series in 2015. Viewers will be invited to return to Westeros to witness the epic fantasy drama continue to unfold. The phenomenal scale of Game of Thrones, with its enormous cast and breathtaking CGI special effects, has earned it a legion of fans who will be tuning in to find out what happens with the scheming Lannisters, conquering warrior queen Daenerys and her dragons, Jon Snow and his battle to hold the wall, as well as the last surviving Stark children.
Fortitude. With a strong cast that includes Michael Gambon, Stanley Tucci and Christopher Eccleston, Fortitude will be shown on Sky Atlantic HD in January 2015. The latest addition to the current wave of dark and moody murder mysteries, the show is set in a small research outpost in the Arctic. In such a remote and close-knit community, a murder has a shocking impact and a local sheriff must work with a British detective to solve the case. Time is running out for them as winter fast approaches!
The Last Panthers. Another original drama with a dark theme running through it, The Last Panthers was commissioned in partnership between Sky and CANAL+. It opens with a dramatic diamond heist that kicks off a chain of exciting events, taking in the European criminal underworld and some of its most terrifying characters. The show's impressive cast includes Samantha Morton as a loss adjustor tasked with recovering the stolen diamonds, and the acting legend John Hurt as her boss. Tamar Rahim, one of France's most famous actors, plays a French-Algerian policeman also looking for the diamonds.
The Comeback. Described by some as a bit of a slow burner, this comedy starring Lisa Kudrow has gone on to develop something of a cult following. The show has a distinctly darker edge than Friends, in which Kudrow made her name, but is equally funny, some would even say more so. Demonstrating an admirable willingness to poke fun at herself, she plays Valerie Cherish, a fading TV star desperate to keep her grip on fame. This desperation has led her so far as to agree to be the star of her own reality TV show, with cameras following her every move. The results are simultaneously hilarious and catastrophic.
Treme. Returning to Sky Atlantic HD for one more season, fans of Treme will be treated to a fourth mini series of the New Orleans set drama. The human interest stories that made each of the previous series' so powerful and compelling will continue, as the show focuses in on a range of individuals attempting to rebuild their lives following the devastation of Hurricane Katrina.
---
More on InsureThat
In April this year, Apple launched what it described as its most personal product yet. The Apple Watch might have
Posted on 30th Oct 15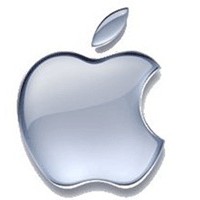 In April this year, Apple launched what it described as its most personal product yet. The Apple Watch might have
Posted on 30th Oct 15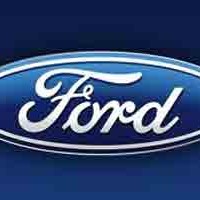 There's been no shortage of development in automotive innovation of late. BMW has recently joined the ranks of Honda and
Posted on 30th Oct 15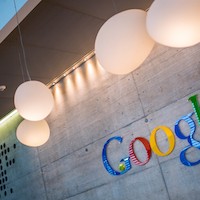 Google will be taking its first purpose-built driverless car onto public roads this summer. The tech giants have already been
Posted on 30th Oct 15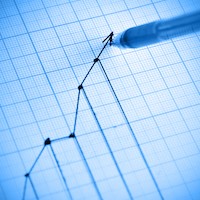 After a relatively slow start, green cars are starting to make a real impact on the UK automotive market. Sales
Posted on 30th Oct 15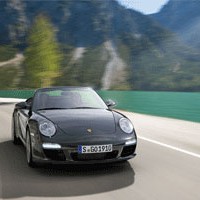 Did you hear about the man who drove into the garage with a Porsche and got back a Porshce?
Posted on 30th Oct 15