Sky multiroom (now Sky multiscreen) is one of the most useful TV products on the market at the moment, especially for families or households with multiple occupants who, as is so often the case, happen to have different viewing tastes. A subscription to Sky multiroom allows people in the same house to watch different Sky channels on different screens in different rooms at the same time.
Why get multiroom?
The benefits of Sky multiroom are primarily about the opportunities it provides to keep everyone in the household happy. It removes a whole range of potential reasons for conflict between family members who want to watch different programmes.
With Sky multiroom, you can:
Plan your viewing as a family, or a group of friends, so that everybody gets to watch their favourite TV show.

Set reminders on a Sky HD Multiscreen box so that nobody ever has to miss a show they want to watch.

Utilise the parental controls facility so that you can be confident young children are only watching what you are happy for them to watch, even when you are not there in the room with them.

Download via Wi-Fi your favourite TV shows and popular movies so you can watch them whenever and wherever you like on a range of up to four compatible mobile devices such as laptops and tablets.
What do I need?
The two most important elements to consider are the subscription and the equipment.
From a subscription point of view you will need a Sky Multiroom subscription that takes into account every room in which you want to watch Sky TV, so think carefully about exactly what your household's requirements are and make sure they are all included. It is also worth noting that the Sky Multiroom subscription includes Sky Go Extra at no additional cost, allowing the download of TV shows to mobiles, laptops and selected tablets over Wi-Fi.
From an equipment point of view, you do not need to have another dish installed, but you will need a Sky HD Multiscreen box. As well as providing the technology required to enjoy Multiscreen, it will ensure you get to watch your favourite TV shows and films in HD. It is also ready for Sky 3D.
How do I get set up?
Set up is quick and straightforward, but does require specialist installation.
After booking an appointment, a Sky engineer will come round to install all the necessary equipment and software.

Before this appointment, Sky will send you a viewing card that you will need to have ready when the engineer arrives as he or she will install it into the new box.

Internet-enabled boxes need to be connected to a working broadband service where possible. This is to enable Sky to verify that the boxes are being used at the same address.

Multiscreen will be immediately available as soon as the set up is complete so there is nothing further to wait on and you can get on with enjoying your favourite programmes on your new system.
---
More on InsureThat
In April this year, Apple launched what it described as its most personal product yet. The Apple Watch might have
Posted on 30th Oct 15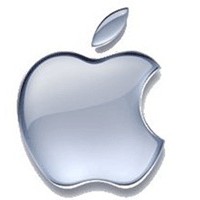 In April this year, Apple launched what it described as its most personal product yet. The Apple Watch might have
Posted on 30th Oct 15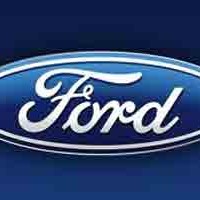 There's been no shortage of development in automotive innovation of late. BMW has recently joined the ranks of Honda and
Posted on 30th Oct 15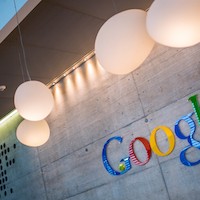 Google will be taking its first purpose-built driverless car onto public roads this summer. The tech giants have already been
Posted on 30th Oct 15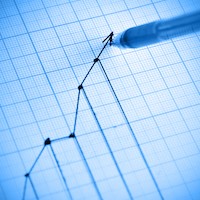 After a relatively slow start, green cars are starting to make a real impact on the UK automotive market. Sales
Posted on 30th Oct 15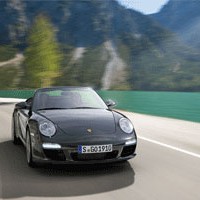 Did you hear about the man who drove into the garage with a Porsche and got back a Porshce?
Posted on 30th Oct 15