The rapid development of technology, and in particular the increasing accessibility of luxurious and innovative consumer technology items, has led to some of the most remarkable changes to how we entertain ourselves in the comfort of our own homes. The sort of technology that was previously only available to the wealthiest and tech savvy individuals and families is now a regular feature in many modern homes, and owning a 3D television is no longer seen as unusual.
Having said that, a 3D TV is a significant investment so it is important that anyone considering buying such a television understands exactly what to look out for when making a purchase.
How do 3D TVs work?
3D technology is not actually that new, but the way it is applied has come on in leaps and bounds and it is now more effective and impressive than ever before. In simplest terms, a 3D television projects two images onto the screen at the same time, with one slightly offset against the other. To achieve this, the cameras at a live event have twin lenses mounted side by side, while 3D in blockbuster movies tends to be achieved through special computer generated effects.
However it is achieved, any form of 3D ultimately comes back to the same principle. The pictures move further apart or closer together, and this combination of movement gives the images the appearance of depth. It is essentially a way of tricking the eyes and brain of the viewer into thinking that the image they are watching is three-dimensional. This is why it is possible to get eyestrain from watching too many 3D movies in quick succession.
What equipment will I need?
As well as a 3D television system, viewers will also require special 3D viewing glasses for the effect to work. Getting friends and family together to watch a film, a concert or a milestone sporting competition can feel even more like a home cinema event when everyone is asked to put on the special glasses. While most 3D television systems come with their own glasses included in the price, for the most fashion conscious consumers there is even an option to invest in designer frames.
A subscription to Sky is currently required to watch 3D television, and it is also worth investing in a 3D Blu-ray player in order to fully enjoy watching the increasing number of movies being shot in this exciting new format.
The Future
Some of the more cynical commentators still think that 3D television is a fad, pointing to the fact that the technology is not exactly new. It is impossible, however, to ignore the recent increase in popularity that appears to be showing no signs of slowing down any time soon. It is fair to say that even though 3D movies are nothing new, the ability to watch them in the comfort of one's own home has never been so impressive.
---
More on InsureThat
In April this year, Apple launched what it described as its most personal product yet. The Apple Watch might have
Posted on 30th Oct 15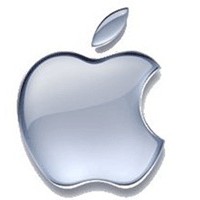 In April this year, Apple launched what it described as its most personal product yet. The Apple Watch might have
Posted on 30th Oct 15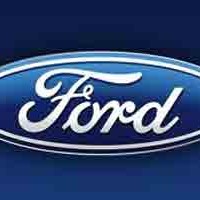 There's been no shortage of development in automotive innovation of late. BMW has recently joined the ranks of Honda and
Posted on 30th Oct 15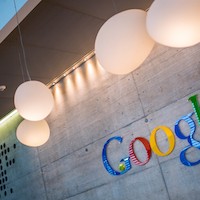 Google will be taking its first purpose-built driverless car onto public roads this summer. The tech giants have already been
Posted on 30th Oct 15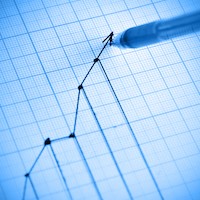 After a relatively slow start, green cars are starting to make a real impact on the UK automotive market. Sales
Posted on 30th Oct 15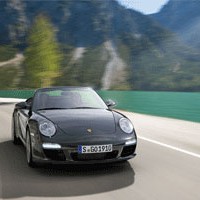 Did you hear about the man who drove into the garage with a Porsche and got back a Porshce?
Posted on 30th Oct 15