New cars in the EU will inform the authorities of a crash
Cars sold in the EU will be equipped with automatic phone-calling capabilities from March 2018, alerting the authorities, whenever the vehicle thinks it's been involved in a crash.
The EU legislation authorising this development hasn't been without controversy: before the final draft found favour with the EU Commission, privacy campaigners expressed alarm over the original proposal which appeared to have insufficient safeguards in place to ensure data privacy. The prospect of your car spying on you, tracking your movements, monitoring your speed and misusing location data to pass on to commercial third parties without your consent led MEPs to ensure a much more clearly circumscribed law was eventually agreed. Only basic information will now be shared: location of accident, type of vehicle, fuel used and time of collision.
The new eCall system takes advantage of new connected systems within modern cars and is said to be capable of understanding when your vehicle has been involved in a crash. At this point, it will automatically call emergency services by dialling 112 in Europe (999 in the UK), offering directions to your car's location and, it's hoped, significantly speeding up the response time.
Essentially, the same sensor that exists in your airbags triggers the eCall system. However, while Brussels claims the new system will be mandatory, the fact is that many older cars still in use don't have airbags. The new hardware is estimated to cost around 100 (£80) but it can't be fitted where no airbag exists, meaning that a large number of vehicles will inevitably be missed, at least until they fall into total obsolescence.
The initiative to introduce this new EU legislation was led, as a cross-party proposal, by Czech MEP Olga Sehnalova of the S&D Group (the Progressive Alliance of Socialists and Democrats). In a statement, she said:
Quicker response from the emergency services to accidents on roads across Europe could save about 2,500 lives in the EU every year. The severity of injuries will also be considerably reduced in tens of thousands of cases.
Sehnalova went on to address the privacy stipulations in the new law, stating that all vehicles equipped with the public eCall hardware would not be traceable and would not be subject to continual tracking. The device, she said, would actually upgrade the data constantly, storing only the minimum amount needed to activate the emergency calls.
Her colleague in the S&D Group, Evelyn Gebhardt, said that the new EU-wide eCall system would be available free of charge to everyone because it is based on the 112 emergency number.
Some commentators, however, remain sceptical. The technology news outlet The Register, for example, calls the eCall system accident-grassing tech, and reminds readers that it's been a political football for almost a decade because of the privacy issues. Green MEPs remain concerned that it's the thin edge of the wedge, opening a door to commercial exploitation by third parties. Their argument is that the emphasis is misplaced: it should be on safer driving, not accident reporting.
Notwithstanding these ongoing concerns, the eCall system is on the way. Even though the technology is currently made only by BMW (with a little help from Qualcomm), it's a safe bet that a host of other manufacturers will be in on the act by the time it goes live.
---
More on InsureThat
In April this year, Apple launched what it described as its most personal product yet. The Apple Watch might have
Posted on 30th Oct 15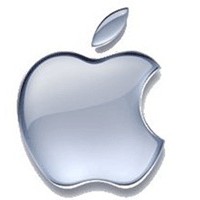 In April this year, Apple launched what it described as its most personal product yet. The Apple Watch might have
Posted on 30th Oct 15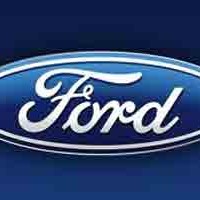 There's been no shortage of development in automotive innovation of late. BMW has recently joined the ranks of Honda and
Posted on 30th Oct 15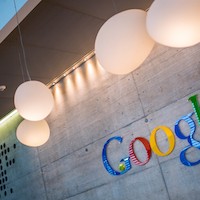 Google will be taking its first purpose-built driverless car onto public roads this summer. The tech giants have already been
Posted on 30th Oct 15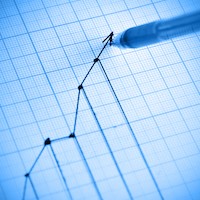 After a relatively slow start, green cars are starting to make a real impact on the UK automotive market. Sales
Posted on 30th Oct 15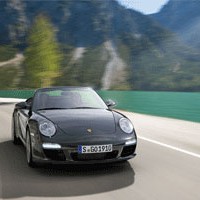 Did you hear about the man who drove into the garage with a Porsche and got back a Porshce?
Posted on 30th Oct 15