Should I get fibre broadband?
Do you remember those halcyon days of internet cafs and ultra-slow dial-up broadband? Many people were just delighted to have access to the internet and if pages were slow to load, well, the benefits outweighed the downside.
That was until the asymmetric digital subscriber line - more commonly known as ADSL - came along and broadband hit the IT scene with an almighty thwack. ADSL was super-fast in comparison to dial-up and even though companies providing it promised up to 8Mbps for data speeds, the reality was that you'd be lucky to get anywhere near it.
It certainly felt quicker, but the longer-term problem was that the data was still being streamed over copper wires, initially laid to carry telephone voice calls.
The tech explosion
Probably not many people would have believed the incredible speed of the IT revolution in the past 20 years or so, with new technologies and devices coming on stream almost every year. The problem with ADSL is that when several devices in a house or place of business are trying to use bandwidth then things inevitably slow down. When you think of laptops, tablets, smartphones, games consoles and the like then you are getting a huge demand for data.
Internet speed was pushed up when ADSL2+ rolled out, but the next generation of data access - fibre broadband - is the way forward for faster internet connectivity so that streaming becomes much easier when multiple devices are being used.
Fibre broadband explained
A network consisting of fibre optic cable replaces the copper telephone wires. These cables are packed with thin glass strands coated in plastic. With these strands being only a little thicker than a human hair, it means that they act like mirrors so that digital data can be pulsed along them by using infrared laser light.
The effectiveness of copper wire is compromised depending on how far away from the telephone exchange you are and how many premises are connected. With fibre broadband it doesn't matter how long the cable is because you don't get any signal interference, which means that the performance is much better.
A major advantage of fibre is the speed with which it can deliver your data. Download speeds may at some stage get up to 330Mbps or even much higher, but you won't get that because bandwidth for each fibre optic strand is shared between many homes. What it allows is the multi-use of devices, so you could be surfing and shopping whilst the kids are online playing games (or doing their homework!).
Fibre broadband types
Depending on how much you want to spend you can get Fibre To The Home - a direct and very fast option, or Fibre To The Cabinet, which has the cabling running to your nearest junction box then slowing as it travels over old copper wiring.
Whatever you decide there's little doubt that fibre broadband is the data delivery system of the future, so it's well worth investigating your options.
---
More on InsureThat
In April this year, Apple launched what it described as its most personal product yet. The Apple Watch might have
Posted on 30th Oct 15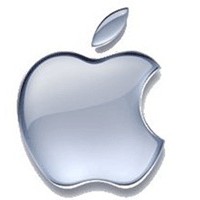 In April this year, Apple launched what it described as its most personal product yet. The Apple Watch might have
Posted on 30th Oct 15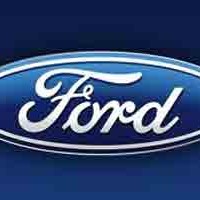 There's been no shortage of development in automotive innovation of late. BMW has recently joined the ranks of Honda and
Posted on 30th Oct 15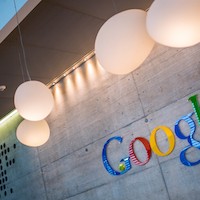 Google will be taking its first purpose-built driverless car onto public roads this summer. The tech giants have already been
Posted on 30th Oct 15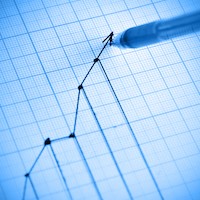 After a relatively slow start, green cars are starting to make a real impact on the UK automotive market. Sales
Posted on 30th Oct 15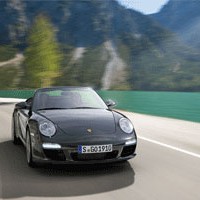 Did you hear about the man who drove into the garage with a Porsche and got back a Porshce?
Posted on 30th Oct 15