LG put a fridge inside a fridge
If the question is when is a fridge not a fridge?' then answer must be when it's two fridges in one.' LG Electronics have launched a brand new smart fridge - it seems the technical team have been working on new design ideas and advanced, energy efficient technology for appliances and have come up with a unique new version of their original Door in Door French Door refrigerator. Never heard of it? Here are a few key features to whet your appetite.
Vital statistics
The new Model LPXS346C is said to contain 34 cubic feet of storage space and to save energy because of its design. In fact, LG Electronics say it could stop up to 47 per cent of cold air escaping each time you open the fridge because it contains two sets of doors - a fridge within a fridge, so to speak.
A second set of doors takes you to the main part of the refrigerator and this is one smart refrigerator because LG's Smart Diagnosis technology means that if you have a problem and need to phone or email for help, call centre staff are able to identify the nature of that problem remotely. There's also an app for Android smartphones that will pick up signals from the fridge, record them for you and then carry out an analysis.
Making good use of your smart fridge
Described as the LG Door in Door Mega Capacity' because of the amount it can hold, the best way to get the most out of the fridge seems to be to keep frequently used items in the outer doors - then when you have to go to the fridge to get them, you're only opening one set of doors, and thus not exposing all of the contents to the warmer air outside. This is ideal if you're fond of a little fresh fruit snack between meals, and it's great for things like storing milk for your daily cuppas, salad dressings or refreshing soft drinks.
Launched earlier this year at the Consumer Electronics Show (CES) in Las Vegas, the new appliance updates the French Door version, which has a capacity of 31 cubic feet and is estimated to help consumers make between eight and 17% of energy savings. Advanced technology has always played a major role in LG designs - for example the French Door fridge uses LED (light-emitting diode) lighting, a door alarm in case you forget to close it properly and an LCD (liquid crystal display) LED touch panel display on the left hand door.
In terms of household appliances, LG Electronics also produces fridge freezers, washing machines, washer dryers, tumble dryers and dishwashers. It supplies products for home entertainment, such as TVs, computer monitors, players/recorders and sound systems. Personal accessories include tablets, mobile phones and activity trackers for fitness fans. Commercial products include air conditioning units, LED lights and components for commercial displays. As engineering is a critical feature of how the company works, a lot of time and energy is devoted to ensuring devices are safe, reliable and energy efficient.
---
More on InsureThat
In April this year, Apple launched what it described as its most personal product yet. The Apple Watch might have
Posted on 30th Oct 15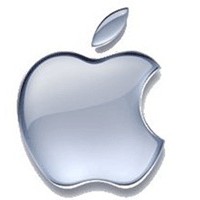 In April this year, Apple launched what it described as its most personal product yet. The Apple Watch might have
Posted on 30th Oct 15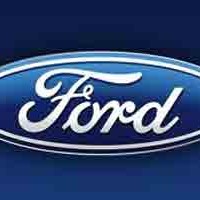 There's been no shortage of development in automotive innovation of late. BMW has recently joined the ranks of Honda and
Posted on 30th Oct 15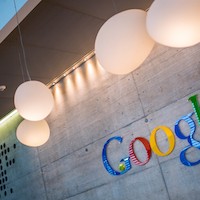 Google will be taking its first purpose-built driverless car onto public roads this summer. The tech giants have already been
Posted on 30th Oct 15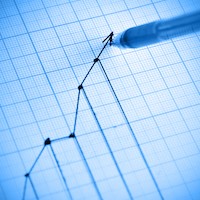 After a relatively slow start, green cars are starting to make a real impact on the UK automotive market. Sales
Posted on 30th Oct 15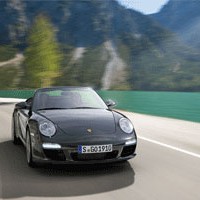 Did you hear about the man who drove into the garage with a Porsche and got back a Porshce?
Posted on 30th Oct 15