Ford brings "Go Drive" to London
Ford has unveiled what it describes as a new dynamic car-sharing experiment to drivers in London. The Ford Go Drive scheme allows drivers to book a car for a one-way or return trip using a dedicated smartphone app. The participant is charged by the minute (with the fee currently standing at 17p per minute) and fuel, insurance and even Congestion Charge payments are all included. At the end of the trip you are guaranteed a parking spot - which can be very handy in the congested capital.
Cars can be picked up and dropped off at a number of GoHubs located throughout London. You can unlock the car using the GoDrive app or with a swipe from a GoDrive keycard. When you pick up the car you will get 5 minutes of settling in time before the charges kick in. You can select the nearest Hub to your destination as your drop-off point.
GoDrive started life as one of more than 25 experiments comprising Ford Smart Mobility, a project that aims to produce innovative solutions to a number of consumer issues. Ford says that GoDrive will continue to evaluate customer feedback in order to meet changing or arising needs.
Ken Washington, vice president at Ford Research and Advanced Engineering, said: As cities become more and more congested, people are becoming increasingly open to new means of mobility, and car sharing is proving to be an appealing model. A crucial part of delivering effective car-sharing services is to learn alongside these drivers what best meets their needs and expectations, and complements their location and existing transportation infrastructure.
GoDrive also intends to offer a greener driving alternative, with the zero-emission Ford Focus Electric making up half of the GoDrive fleet and the fuel-efficient Ford Fiesta 1.0-litre EcoBoost also available.
A Ford-commissioned survey of European commuters found that the majority of travellers in major cities consider their journey to work more stressful than their actual jobs. Four-fifths of Londoners, meanwhile, said they were late for work at least once a month due to hold-ups when travelling. Car shares are becoming increasingly popular in London and the UK as a whole, with many participants seeing them as more ecologically friendly, cheaper and often more convenient.
According to Ford, the car-sharing sector is set to grow by almost a quarter (23%) between by 2025. Many employers now endorse car-sharing schemes but traditional models can still be problematic.
Alicia Agius, project lead at GoDrive said: Our research tells us that car clubs currently are perceived as inflexible when it comes to booking, time slots and return locations. Features such as one-way journeys and pay-as-you-go extend the number of opportunities that drivers would want to car-share and could prove a game-changer. More drivers are finding GoDrive to be a key service that can potentially empower people living in the city with its flexible approach.
Ford is also experimenting with similar schemes in other locations, including Germany, India and the US.
---
More on InsureThat
In April this year, Apple launched what it described as its most personal product yet. The Apple Watch might have
Posted on 30th Oct 15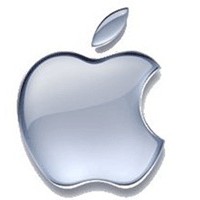 In April this year, Apple launched what it described as its most personal product yet. The Apple Watch might have
Posted on 30th Oct 15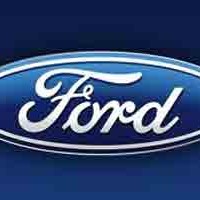 There's been no shortage of development in automotive innovation of late. BMW has recently joined the ranks of Honda and
Posted on 30th Oct 15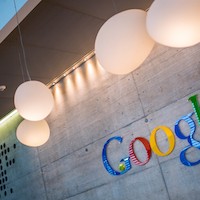 Google will be taking its first purpose-built driverless car onto public roads this summer. The tech giants have already been
Posted on 30th Oct 15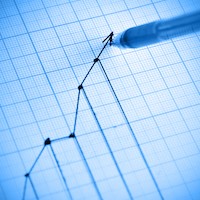 After a relatively slow start, green cars are starting to make a real impact on the UK automotive market. Sales
Posted on 30th Oct 15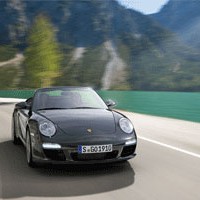 Did you hear about the man who drove into the garage with a Porsche and got back a Porshce?
Posted on 30th Oct 15