Electric Car owners battling Hybrid Car owners for charging points
A lack of charging points for plug-in vehicles could be causing divisions between drivers of hybrid and wholly electric cars.
It's been claimed in The Herald Scotland that the Electric Vehicle Association (EVA) Scotland, which represents electric car drivers within the country, has highlighted the hogging of charge points by hybrid drivers as an increasing issue for its members.
The newspaper's website quotes Karen Bain, a businesswoman from Uplawmoor in East Renfrewshire who was one of the first customers to use Braehead's rapid charging point when it launched in 2013.
She recounted calling at the Braehead shopping centre to recharge her nearly flat battery, only to find a hybrid vehicle already in the rapid charging bay. Mrs Bain claimed that the vehicle was not even using the facility to charge, but was merely parked in the bay.
She said: "It's the second time this has happened. The hybrid wasn't even charging, it was just using the space. It made me so mad. It's an abuse of the facilities, just because it's a good parking spot right next to Marks & Spencer."
She added: "My gripe is that I feel priority should be given to electric vehicles and not hybrids - hybrids don't need to charge up when they're out, whereas electric vehicles do. We don't have a back-up. If I don't get my car charged, I can't get home," she added.
A hybrid electric vehicle (HEV) combines a regular internal combustion engine with an electrical propulsion system. There are a variety of HEV types but typically the driver has the choice of running the engine on petrol, charging the battery by plugging into a charging point or charging the battery while driving with petrol.
In an attempt to encourage greener driving, free parking spaces are offered at charging points in a number of Scottish locations, including Glasgow.
Adrian Loening, former chairperson of EVA Scotland, said the limited number of charging points and spaces is causing problems.
He said: You see it where you get free city centre parking in places like Glasgow that hybrid owners will park up next to a charger and just leave the car plugged in for hours. We want to encourage people to take up electric cars, and plug-in hybrids are definitely a step in the right direction, but this is an issue that nobody really predicted.
"The criticism used to be that 'Transport Scotland spent all this money on a charge point and you never see anybody using it' - now there's a queue, he added.
The number of charging cars in Scotland is still small but it is increasing rapidly. Only 1% of new cars registered in 2014 were plug-in vehicles but the total number on the roads had almost doubled since 2011, increasing by 40% in a single year between 2013 and 2014.
There are over 600 charging points available to the public in Scotland and another 300 in the pipeline.
---
More on InsureThat
In April this year, Apple launched what it described as its most personal product yet. The Apple Watch might have
Posted on 30th Oct 15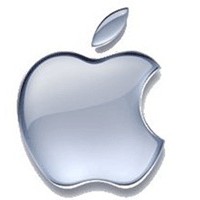 In April this year, Apple launched what it described as its most personal product yet. The Apple Watch might have
Posted on 30th Oct 15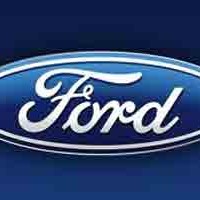 There's been no shortage of development in automotive innovation of late. BMW has recently joined the ranks of Honda and
Posted on 30th Oct 15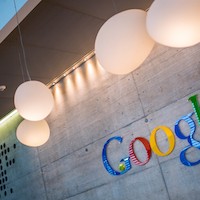 Google will be taking its first purpose-built driverless car onto public roads this summer. The tech giants have already been
Posted on 30th Oct 15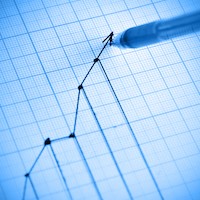 After a relatively slow start, green cars are starting to make a real impact on the UK automotive market. Sales
Posted on 30th Oct 15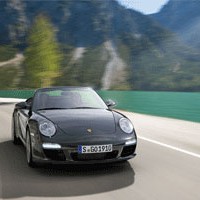 Did you hear about the man who drove into the garage with a Porsche and got back a Porshce?
Posted on 30th Oct 15