Government netting £38million in car "double tax"
Motorists on both sides of a vehicle sale or transfer are being taxed for the month the vehicle changes hand. According to the AA, this double taxing is providing the government with a £38 million windfall.
The vehicle excise duty (VED) or car tax rules changed in October 2014. Motorists were no longer required to display a physical tax disc on their windscreens. Instead, when they made the payment, the details were updated and stored electronically by the Driver and Vehicle Licensing Agency (DVLA).
When a car changes hands the new owner must tax it immediately while the old owner must actively apply for a refund of any car tax left over. They can only claim for full months however, not partial ones. This means that there will usually be a crossover, with the new owner paying tax for days that the old owner cannot get refunded. Previously, tax discs with time to run could be transferred to the new owner.
The AA told The Telegraph it had been told of instances were a double tax car was transferred within the same family and fell foul of the situation.
"Hence the family were paying tax twice for the same month on what has become a 'doppelgnger' vehicle," a spokesman said.
In a survey conducted by the AA shortly before the changes were introduced, almost half (42%) said they knew nothing about them. 60% were unaware that the VED would be automatically cancelled when a car was sold or changed hands, while 51% did not know that a partially used tax disc could no longer be passed to a new owner.
AA president Edmund King told The Telegraph: "October's abolition of the vehicle tax disc and a new process for transferring a vehicle's 'keeper' is a massive change after 90 years of the old and familiar system. We are particularly disappointed that there was not an equally massive communications campaign to ensure the UK's 35 million drivers got the message."
UK drivers now pay 'double tax' for the month that a vehicle changes hands and the DVLA's clampers are now netting 3,000 more untaxed cars a month than this time last year, he added
"AA members have contacted us expressing outrage that their apparently taxed car was not taxed despite it having a valid disc on display. The DVLA must adopt a cautious and more flexible approach to enforcement during this transition."
A DVLA spokesman claimed that the new system would actually be beneficial for drivers, telling The Telegraph: "Ending vehicle tax at the point of sale is a consumer protection measure to prevent used-car buyers unknowingly buying or keeping an untaxed vehicle which they believe to be taxed. Previously, two-thirds of all used vehicles were sold without tax so it is no different for the majority of motorists.
"Any potential revenue gains are offset by automatically refunding more motorists. Between October 2014 and January 2015 we refunded around £120 million, which is more than double the amount in the same period a year before," he added.
---
More on InsureThat
In April this year, Apple launched what it described as its most personal product yet. The Apple Watch might have
Posted on 30th Oct 15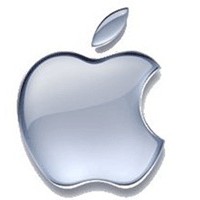 In April this year, Apple launched what it described as its most personal product yet. The Apple Watch might have
Posted on 30th Oct 15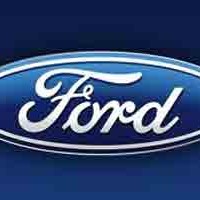 There's been no shortage of development in automotive innovation of late. BMW has recently joined the ranks of Honda and
Posted on 30th Oct 15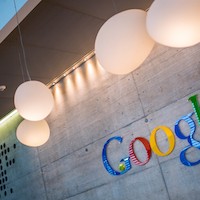 Google will be taking its first purpose-built driverless car onto public roads this summer. The tech giants have already been
Posted on 30th Oct 15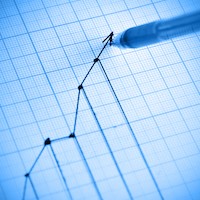 After a relatively slow start, green cars are starting to make a real impact on the UK automotive market. Sales
Posted on 30th Oct 15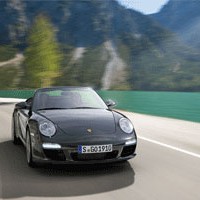 Did you hear about the man who drove into the garage with a Porsche and got back a Porshce?
Posted on 30th Oct 15