Driverless cars could reduce insurance premiums
The rise of the driverless car could radically reduce the amount you pay for your car insurance over the next few years. Deaths and serious injuries could be virtually eliminated as the technology is introduced, proponents claim.
According to the Telegraph, almost a quarter of new cars have some form of driverless technology fitted, including systems that can park automatically, shake drivers in their seats if they start to drift into a wrong lane and even perform an emergency stop. Thatcham Research, which specialises in vehicle safety technology, vehicle security and crash repair, says the best autonomous braking systems can reduce accidents by up to 45%. Insurers already offer a discount - typically of around 10% - for drivers of vehicles with driverless technology.
Driverless technology is set to get more comprehensive however, with major car manufacturers and tech companies such as Google all developing fully automatic vehicles.
Matthew Avery, director of safety research at Thatcham, says the change will really begin in 2018, when Tesla and Mercedes plan to introduce automated driving to selected cities within the UK. According to consulting firm KPMG, automated cars could account for 90% of all the cars driven on British roads by 2020. By 2030, the firm suggest these driverless vehicles could prevent upwards of 25,000 serious accidents every year, potentially saving 2,500 lives annually.
So, what does all this mean for your insurance cost?
Anything that reduces serious accidents has to be good news for all parties, but driverless technology that can also park our vehicles, brake and swerve to avoid other vehicles and obstacles in the road could virtually eliminate all minor incidents. According to The Telegraph, whiplash and car parking claims currently account for 94% of all claims, costing insurers more than £3 billion every year. If all these claims were to be removed from the equation, the cost of insurance will naturally plummet and premiums could be halved within 5 years.
Advances in driverless technology are unlikely to do away with the need for insurance altogether however. Many owners will still want to be insured for fire, theft and accidental damage, although even the risk of having your car stolen may be reduced in the case of a driverless car with security systems.
The question of who would be liable if a driverless car should crash - perhaps due to a system failure of some sort - is one that industry experts are currently hotly debating.
Mike Hors of the Society of Motor Manufacturers & Traders (SMMT) said: It's not yet certain who is liable when an accident occurs and the owner isn't driving. There will be test cases, possible legislation, there are lots of questions we have yet to answer.
Graeme Trudgill of the British Insurance Brokers' Association (BIBA) added: Liability is a very interesting conundrum. If we eliminate accidents caused by human error, we could move towards a model where people pay much cheaper insurance rates as the cost is shifted towards product liability.
However, if manufacturers are paying for the crashes that do occur, they will need to claw that cost back. This could be reflected in a higher cost for driverless cars.
---
More on InsureThat
In April this year, Apple launched what it described as its most personal product yet. The Apple Watch might have
Posted on 30th Oct 15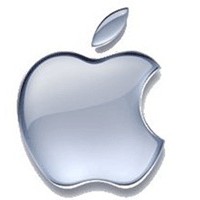 In April this year, Apple launched what it described as its most personal product yet. The Apple Watch might have
Posted on 30th Oct 15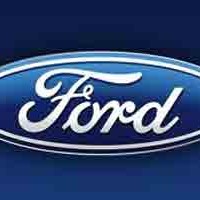 There's been no shortage of development in automotive innovation of late. BMW has recently joined the ranks of Honda and
Posted on 30th Oct 15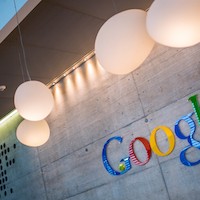 Google will be taking its first purpose-built driverless car onto public roads this summer. The tech giants have already been
Posted on 30th Oct 15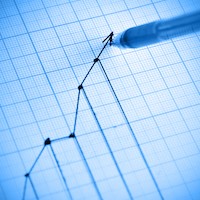 After a relatively slow start, green cars are starting to make a real impact on the UK automotive market. Sales
Posted on 30th Oct 15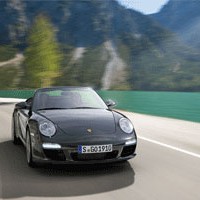 Did you hear about the man who drove into the garage with a Porsche and got back a Porshce?
Posted on 30th Oct 15