Motorists targeted in Crash for Cash scams
Crash for cash scams have become part of the car fraud landscape in the UK and, unfortunately, they might be on the rise. According to Crimestoppers the frauds are worth around £400 million a year and the profits are often used to fund other crimes, including drug and illegal gun smuggling.
The frauds are often carried out by organised gangs rather than individuals. Typically a car being driven in front of the victim will slam on its brakes, giving the following driver little to no chance of avoiding a collision. Sometimes the gangs will remove the brake lights to make an accident even more difficult to avoid. They will insist it is the victim's fault as (they will claim) the car behind is always to blame for driving too close. They will then put in an exaggerated claim, often claiming for damage and injuries such as whiplash, which never actually happened.
Crimestoppers is keen to point out that this is not a victimless crime. As well as being upsetting to the victims, who are frequently intimidated following the crash, honest policyholders end up paying for the scams through increased premiums - to the tune of £50 a year for every insured driver.
Additionally, an alarming new trend has been identified. Dubbed crash for ready cash, this variant sees the gangs demanding cash at the scene of the staged accident rather than the victim's insurance details. Some drivers are willing to pay this in order to preserve their no claims bonus or premiums - these will typically go up even if the policy holder has a protected no claims bonus.
Others are bullied into making cash payments and gangs will often target people they see as vulnerable, such as lone women or elderly drivers.
Neil Thomas, director of investigative services at motor fraud team APU, said: By demanding money at the roadside, they won't get the same level of pay-out as if they'd filed an insurance claim. So they are trying the same stunt several times a day in order to try and get enough cash to make it worth their while, which makes this a dangerous tactic.
The more accidents they try and cause in a day, the more chance there is that an innocent motorist will be injured, not to mention the number of people subjected to menacing, personal confrontations, he added.
South African Nakita Lovegrove, 23, contacted Mr Thomas after being targeted by a gang suspected of another attack on the same day. Three men got out of the car and intimidated the lone woman, who said they didn't just want to exchange details but tried to get cash there and then.
She said: I thought the crash was my fault and I was shaking. They all got out of the car and asked me how much money I had. It was very intimidating. They wanted it dealt with there and then. I told them I didn't know how much it would cost so we exchanged details and then they drove off. I had a lucky escape.
---
More on InsureThat
In April this year, Apple launched what it described as its most personal product yet. The Apple Watch might have
Posted on 30th Oct 15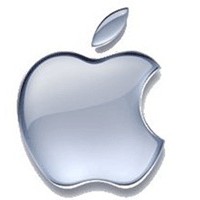 In April this year, Apple launched what it described as its most personal product yet. The Apple Watch might have
Posted on 30th Oct 15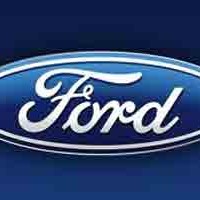 There's been no shortage of development in automotive innovation of late. BMW has recently joined the ranks of Honda and
Posted on 30th Oct 15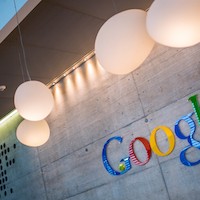 Google will be taking its first purpose-built driverless car onto public roads this summer. The tech giants have already been
Posted on 30th Oct 15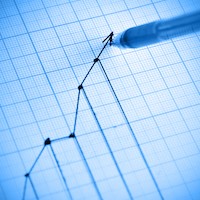 After a relatively slow start, green cars are starting to make a real impact on the UK automotive market. Sales
Posted on 30th Oct 15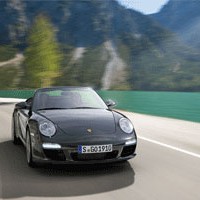 Did you hear about the man who drove into the garage with a Porsche and got back a Porshce?
Posted on 30th Oct 15