BMW unveil hydrogen car
BMW has unveiled a hydrogen-fuelled car that actually lives up to its promise. The German manufacturer has been working on hydrogen-powered vehicles since the mid-80s, but previous model the BMW Hydrogen 7 burned hydrogen in an internal combustion engine. The company has since switched tack to using hydrogen fuel cells. The results - unveiled via the eDrive Hydrogen Fuel Cell Prototype - are certainly impressive. The BMW hydrogen cell car has a range of 700km (435 miles), charges in minutes and emits no waste product other than water.
This isn't the first hydrogen fuel cell car to be announced. Honda's FCX Clarity appeared as far back as 2008 and the Toyota Mirai is due out later this year. However, BMW's latest offering certainly seems to be ticking all the right boxes.
Hydrogen cell technology is generally reckoned one of the cleanest and most efficient of the green alternatives. Fuel cells produce electricity by causing a reaction between the hydrogen and air. This enables longer ranges than electric battery-driven cars and water is produced as a by-product, rather than the carbon dioxide of petrol cars. Power is still required to produce the hydrogen in the first place but BMW hopes that even this can be largely taken from renewable sources.
The new BMW hydrogen prototype certainly seems like a green car that does what it's supposed to, but don't expect to see one on the road just yet.
Axel Ruecker, a member of the Munich-based BMW hydrogen development team, said at the prototype demonstration: Technically, we're ready to put fuel-cell cars on the road, but so far it remains too expensive. Making fuel-cell technology a reality is a task not just for carmakers, but for the whole of society.
One of the problems is a lack of refuelling facilities available at service stations. Another is the high cost of rare materials needed to implement the technology. Competitors Toyota, Nissan and Honda have pledged to work together and contribute funds towards developing a viable hydrogen-fuelling network in Japan.
In Europe BMW are hoping that the push towards renewable energy will have a beneficial knock-on effect when it comes to hydrogen fuel. Renewables typically produce more power at certain times than can be realistically stored and used. Germany is leading the way in renewable energy, producing 30% of the country's supplies via clean, green methods and BMW hopes that the otherwise wasted surfeit energy can be channelled towards making hydrogen.
The whole hydrogen infrastructure is still some distance from maturity however. There are currently plans for just 50 service stations to be made hydrogen-ready by the end of this year, although that number is expected to increase to 400 by 2023.
Matthias Klietz, head of Research Powertrain, told journalists at BMW's test track in Miramas, France that the company expects a technically mature, customer-ready vehicle some time after 2020.
By around 2025 to 2030, we expect fuel cell cars to have an established presence, but there are challenges that remain, like building the refuelling infrastructure, he added.
---
More on InsureThat
In April this year, Apple launched what it described as its most personal product yet. The Apple Watch might have
Posted on 30th Oct 15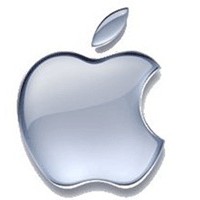 In April this year, Apple launched what it described as its most personal product yet. The Apple Watch might have
Posted on 30th Oct 15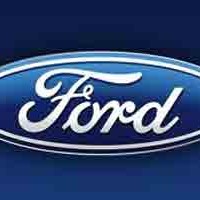 There's been no shortage of development in automotive innovation of late. BMW has recently joined the ranks of Honda and
Posted on 30th Oct 15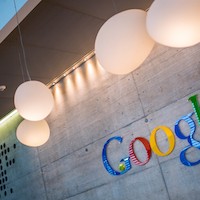 Google will be taking its first purpose-built driverless car onto public roads this summer. The tech giants have already been
Posted on 30th Oct 15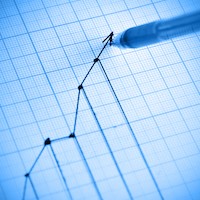 After a relatively slow start, green cars are starting to make a real impact on the UK automotive market. Sales
Posted on 30th Oct 15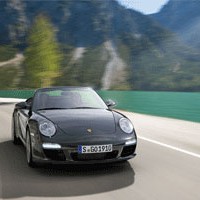 Did you hear about the man who drove into the garage with a Porsche and got back a Porshce?
Posted on 30th Oct 15