Volvo Control your car from your watch
Volvo is bringing its remote control On Call app to the smartwatch, allowing you to access a range of neat features from your wrist. Already available on smartphone, On Call allows users to control a number of functions from a distance, such as checking your doors are locked or warming the car up before you get in on a cold winter morning. Now the app is being adapted for wearables like the Apple Watch or Android Wear.
David Holecek, Director Connected Products and Services at Volvo Cars said: Volvo On Call is an app that allows you to literally take control over everyday elements in your Volvo. You can set heater timings for those cold and frosty mornings or cool down your car in hot weather, check your fuel levels and mileage, or look up the time to next service. It even helps you locate your car in a crowded parking garage.
Volvo On Call was initially launched way back in 2001, beginning life as a unique remote safety feature for Volvo drivers. Using a SIM card installed in the car it could provide various tracking and safety services in the event of a theft, accident or breakdown.
The app still has an important safety element. An automatic collision alert is a potential lifesaver, alerting a trained operator to contact the emergency services and provide your position in the event of an accident. The app can be alerted if there is a suspicious entry into the vehicle and, if it is stolen, the car's GPS can be used to find or immobilise the vehicle. If you need roadside assistance, the Volvo smartwatch app can be used to speak to an operator, who can dispatch assistance based on your GPS location.
Over the years not only have these safety features been improved, they've been bolstered by a number of features focused on improving connectivity and convenience.
Sofia Wessman, Manager of Volvo On Call, said: In only a few years we have moved from safety and security related in-car features to a solution that allows the driver to stay connected with their car and provides many new benefits to support their everyday requirements.
You can use the app to access your car's dashboard, check whether your doors are locked, checked your fuel status and receive important maintenance alerts. You can also remotely control various functions such as the climate inside your car, meaning no more freezing on early mornings or waiting for the windscreen to clear.
Volvo is just one of a number of motor companies looking at porting their smartphone apps over to smartwatches. Ford has recently hinted that the MyFord Mobile app will be made available for Android Wear and Audi, Mercedes, BMW and Porsche are all getting involved with smartwatch technology.
It all represents a shift in thinking on the part of major manufacturers, who are realising that their customers don't just want the best drive; they also increasingly demand a joined up, interconnected and above all smart experience.
---
More on InsureThat
In April this year, Apple launched what it described as its most personal product yet. The Apple Watch might have
Posted on 30th Oct 15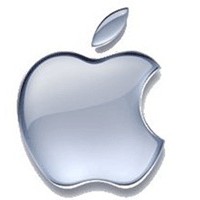 In April this year, Apple launched what it described as its most personal product yet. The Apple Watch might have
Posted on 30th Oct 15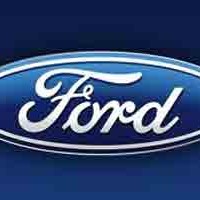 There's been no shortage of development in automotive innovation of late. BMW has recently joined the ranks of Honda and
Posted on 30th Oct 15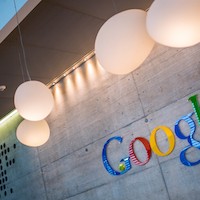 Google will be taking its first purpose-built driverless car onto public roads this summer. The tech giants have already been
Posted on 30th Oct 15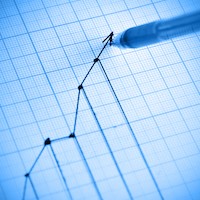 After a relatively slow start, green cars are starting to make a real impact on the UK automotive market. Sales
Posted on 30th Oct 15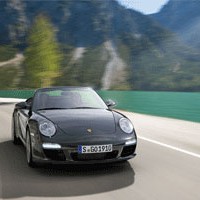 Did you hear about the man who drove into the garage with a Porsche and got back a Porshce?
Posted on 30th Oct 15