The UK could move towards banning Diesel cars
The UK's estimated 10.7 million diesel devotees finally got some good news this summer as forecourt prices dipped below those for unleaded petrol for the first time in 14 years. The consumer price cuts were prompted by a slump in wholesale prices as a drop in demand and an increase in production led to a worldwide diesel glut.
Drivers could soon face a diesel ban however, as the UK is forced to take urgent steps to reduce air pollution. The Supreme Court has ruled that the government must submit new air quality plans by the end of the year and the UK is facing huge fines from the European Commission for failing to cut levels of nitrogen dioxide (NO2).
The early 2000s saw a move towards diesel as the road tax rules were changed to penalise heavy emitters of carbon dioxide. Efficient diesel engines tend to produce far lower CO2 emissions than comparable petrol engines but, according to The Telegraph, they do produce ten times the amount of fine particles and up to twice as much NO2, which has been linked to 7,000 deaths per year. In April, the Supreme Court found the UK to be in breach of the EU Air Quality Directive and UK cars running on diesel could be in the firing line.
Green Party Local Transport Spokesperson Caroline Russell said: Diesel vehicles, even the latest Euro 6 standard, are polluting and dangerous to our health. We must limit their use in towns and cities with ultra-low emission zones.
Groups including Friends Of The Earth, The British Heart Foundation and Asthma UK welcomed the Supreme Court ruling but business groups hoped that the negative impacts of any potential diesel ban would be mitigated.
Richard Gane, director and transport sector specialist at supply chain company Vendigital, said: If the Government decides to fast forward its plans to reduce nitrogen oxide emissions, this would add weight to the growing environmental lobby against diesel-engine vehicles and potentially could lead to them being phased out, perhaps via an incentivised scrappage scheme.
For businesses that rely on regular road transport deliveries, any movement away from diesel engine vehicles would have significant supply chain implications. Businesses will be hoping that any plans be offset by incentives that will enable them to switch to greener models, he added.
Mike Hawes, chief executive of the Society of Motor Manufacturers and Traders (SMMT), said: "Industry recognises the issues around air quality and is keen to see policy that reflects the progress made on vehicle emissions and wider challenges of CO2 reduction. Policies to improve air quality should focus on encouraging the uptake of the latest low emission vehicles, while also addressing other sources such as electricity generation and heating, which between them account for more than half of NO2 emitted in the UK.
A representative for the SMMT added: "We're stressing that this isn't just an issue with diesel engines. This is something that encompasses many other sectors as well."
---
More on InsureThat
In April this year, Apple launched what it described as its most personal product yet. The Apple Watch might have
Posted on 30th Oct 15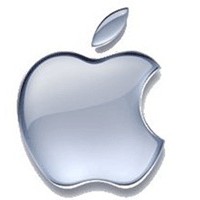 In April this year, Apple launched what it described as its most personal product yet. The Apple Watch might have
Posted on 30th Oct 15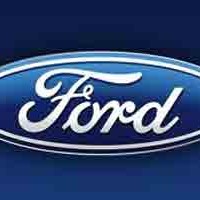 There's been no shortage of development in automotive innovation of late. BMW has recently joined the ranks of Honda and
Posted on 30th Oct 15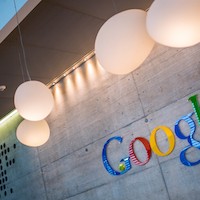 Google will be taking its first purpose-built driverless car onto public roads this summer. The tech giants have already been
Posted on 30th Oct 15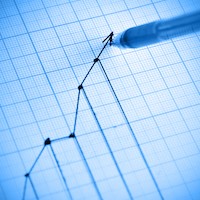 After a relatively slow start, green cars are starting to make a real impact on the UK automotive market. Sales
Posted on 30th Oct 15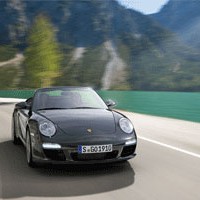 Did you hear about the man who drove into the garage with a Porsche and got back a Porshce?
Posted on 30th Oct 15