The world's first automated car accident?
As fully self-driving cars edge further from the realms of science fiction and closer to reality, concerns about the safety of automated vehicles are being raised. When a Reuters report suggested that two self-driving prototypes had a close call in California, it naturally garnered a lot of attention, especially in tech and automotive circles.
The report quoted John Absmeier, director of Delphi's Silicon Valley lab and global business director for the company's automated driving program. He was a passenger in a Delphi prototype kitted out with self-drive technology.
According to Reuters the Delphi vehicle was preparing to change lanes when a Google car fitted with similar self-drive technology cut it off, causing the Delphi car to abort its lane change.
Delphi's Silicone Valley lab is located close to Google's California headquarters and both companies have been testing their self-driving vehicles in the area. The Reuters report said that both companies had reported minor collisions but that, in most cases, they had been rear-ended by regular person-driven cars at intersections. The self-driving prototype had not been at fault in any of these cases, according to the California Department of Motor Vehicles.
The incident involving the Delphi and Google cars was, says Reuters, the first close call between two automated vehicles.
In a later email to Ars Technica, however, Delphi spokeswoman Kristin Kinley played down the incident.
"I was there for the discussion with Reuters about automated vehicles," Kinley said. "The story was taken completely out of context when describing a type of complex driving scenario that can occur in the real world. Our expert provided an example of a lane change scenario that our car recently experienced which, coincidentally, was with one of the Google cars also on the road at that time. It wasn't a 'near miss' as described in the Reuters story."
Our car did exactly what it was supposed to. Our car saw the Google car move into the same lane as our car was planning to move into, but upon detecting that the lane was no longer open it decided to terminate the move and wait until it was clear again," she continued.
"The headline here is that two self-driving cars did what they were supposed to do in an ordinary everyday driving scenario," added Google spokesperson Courtney Hohne via another email to Ars Technica.
Those waiting for the first real crash robot car incident will have to go on waiting it seems but it does raise the interesting question of who would be liable if an automated car crashed with someone inside.
Mike Hors of the Society of Motor Manufacturers & Traders (SMMT) said: It's not yet certain who is liable when an accident occurs and the owner isn't driving. There will be test cases, possible legislation, there are lots of questions we have yet to answer.
Graeme Trudgill of the British Insurance Brokers' Association (BIBA) added: Liability is a very interesting conundrum. If we eliminate accidents caused by human error, we could move towards a model where people pay much cheaper insurance rates as the cost is shifted towards product liability'.
---
More on InsureThat
In April this year, Apple launched what it described as its most personal product yet. The Apple Watch might have
Posted on 30th Oct 15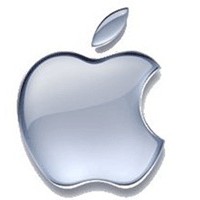 In April this year, Apple launched what it described as its most personal product yet. The Apple Watch might have
Posted on 30th Oct 15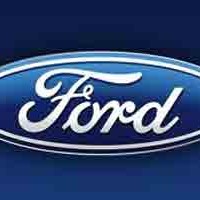 There's been no shortage of development in automotive innovation of late. BMW has recently joined the ranks of Honda and
Posted on 30th Oct 15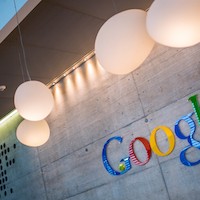 Google will be taking its first purpose-built driverless car onto public roads this summer. The tech giants have already been
Posted on 30th Oct 15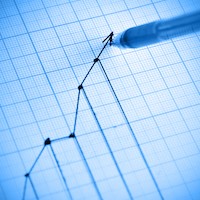 After a relatively slow start, green cars are starting to make a real impact on the UK automotive market. Sales
Posted on 30th Oct 15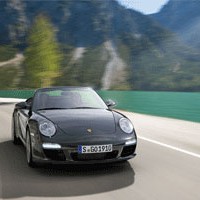 Did you hear about the man who drove into the garage with a Porsche and got back a Porshce?
Posted on 30th Oct 15