Renault reveal "Kwid" car for India
Renault has unveiled its new model specifically designed for India but which might also serve as an entry point for other emerging markets. The new Renault Kwid is a crossover small car that looks more like an SUV. It's priced from Rs. 3 to 4 lakhs (around £3,000 to £4,000) and is expected to hit the streets from September. The Kwid has already caused a stir by appearing in a Coming soon ad on Indian TV fronted by Bollywood legend Ranbir Kapoor. The ad also featured a new composition by well-known Indian composer and producer A.R. Rahman.
The car is based on the all new CMF-A platform, which has been developed by the Nissan-Renault alliance. The same platform will also reportedly underpin Datsun's forthcoming small car.
According to the International Business Times the Kwid is likely to house the first touchscreen Media-Nav navigation system along with a seven-inch display and digital instrument console. The traditional dial layout will be replaced by a digital dash. On the exterior, you can expect the choice of alloy wheels, chrome door handles and chrome-touched taillights, roof rails and side body cladding.
There are hints of the European Twingo in the design but the Kwid really is its own animal. This includes practical touches like the slightly raised drive height and rugged wheel arch inserts - handy if you're traversing some of the subcontinent's more challenging roads - but everything about the Renault Kwid has been designed with the market in mind.
So how did Renault, a company that could hardly be more French, get inside the Indian mind-set? Simple really: it set up a design and styling studio in Mumbai. The Mumbai studio was opened in 2008 and was joined by another one in Chennai that opened for business earlier this year.
The data collection part of the design process was undertaken wholly in India. According to Shapur Kotwal of Autocar India, Renault was keen on an immersive experience for its design team, wanted the design staff to be drowning in the local culture and local tastes, and there was a special emphasis on what Indian customers disliked too. This is how they discovered what Indian customers really meant when they said they wanted more car for their money.
As for that distinctive SUV-style crossover shape, Mumbai studio boss Patrick Lecharpy said: When you are in India, and your ears are open, it is just obvious.
The development of the Kwid threw up a number of challenges, not least of which was getting the design to reflect the Renault character while appealing to the distinctive tastes and demands of the Indian market. The tyre profile had to be small to achieve fuel economy targets while the interior design had to be attractive while working with a very limited budget.
It's a small car at an affordable price but despite the back-to-basics features, this looks spacious and stylish and could do extremely well within its specialist market.
---
More on InsureThat
In April this year, Apple launched what it described as its most personal product yet. The Apple Watch might have
Posted on 30th Oct 15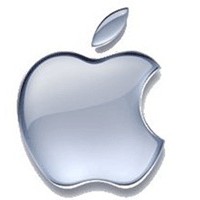 In April this year, Apple launched what it described as its most personal product yet. The Apple Watch might have
Posted on 30th Oct 15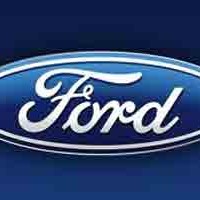 There's been no shortage of development in automotive innovation of late. BMW has recently joined the ranks of Honda and
Posted on 30th Oct 15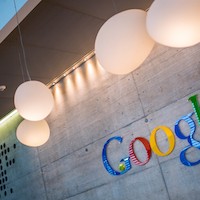 Google will be taking its first purpose-built driverless car onto public roads this summer. The tech giants have already been
Posted on 30th Oct 15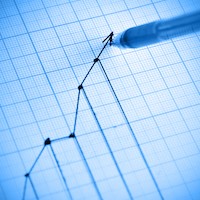 After a relatively slow start, green cars are starting to make a real impact on the UK automotive market. Sales
Posted on 30th Oct 15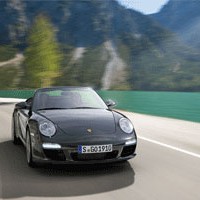 Did you hear about the man who drove into the garage with a Porsche and got back a Porshce?
Posted on 30th Oct 15