Report finds Japanese cars most reliable - German least reliable
Japanese cars are the most reliable while German makes are amongst the least dependable, according to a new study on car reliability.
The Reliability Index, compiled by What Car? And Warranty Direct, looks at 3 to 8 year old cars and considers a number of factors, including the number of times a car breaks down, the cost of repairing it, the amount of time it spends off the road due to repairs and the average age and mileage.
Japanese manufacturers took 4 of the top 5 spots. Honda was judged the most reliable make, followed by Suzuki and Toyota. Mazda was joined 4th alongside the American Chevrolet.
By contrast, German cars filled 4 of the bottom 6 spots. Bentley (still often thought of as a British make but now a wholly owned subsidiary of Volkswagen) was deemed the least reliable of the 37 makers considered. Porsche, Audi and Mercedes Benz also featured at the bottom of the table, coming 36th, 34th and 32nd respectively.
Honda had retained the top spot in the survey for the 9th year running.
What Car? editor Jim Holder said: Honda's success in the reliability index is chiefly down to low failure rates. However, when things do go wrong, the cars are also relatively cheap to fix. Reliability is always one of the key attributes buyers look for when considering a used car purchase, so manufacturers that consistently demonstrate durability will always do well with the consumer.
When it came to individual models, the Honda Jazz was the best car with the Mitsubishi Lancer coming second and the Audi RS6 finishing bottom. As well as breaking down comparatively frequently, it was expensive to fix, with an average repair bill of £1003.25.
The most common problem overall were electrical faults, which accounted for almost a quarter (22.34%) of all trips to the garage. Axle and suspension faults were also common.
Warranty Direct describe the Reliability Index as a real world picture of car ownership, as it takes several different factors into account.
Warranty Direct managing director David Gerrans said: Household budgets continue to be stretched further in the current economic climate; the last thing people need is a car that costs them money they don't have in unwanted bills
It is imperative that consumers research their intended purchases thoroughly before taking the plunge. Not taking the time to look over something as easy to use as our Reliability Index could mean making the wrong choice and inadvertently landing yourself with a car that causes you nothing but hassle and a financial headache, he added.
Not everyone was too pleased with the results however. Bentley claimed that the survey was unfair as it did not include other luxury brands, such as Rolls Royce, which the surveyors said there were too few of on the road to provide statistically reliable data.
A Bentley spokesperson said: "The cost of owning and maintaining a Bentley is never going to be directly comparable with the other cars in this survey.
---
More on InsureThat
In April this year, Apple launched what it described as its most personal product yet. The Apple Watch might have
Posted on 30th Oct 15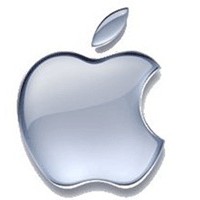 In April this year, Apple launched what it described as its most personal product yet. The Apple Watch might have
Posted on 30th Oct 15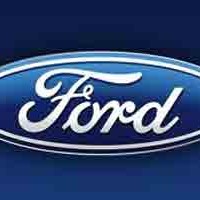 There's been no shortage of development in automotive innovation of late. BMW has recently joined the ranks of Honda and
Posted on 30th Oct 15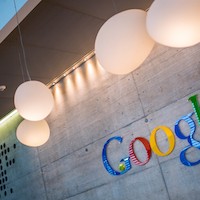 Google will be taking its first purpose-built driverless car onto public roads this summer. The tech giants have already been
Posted on 30th Oct 15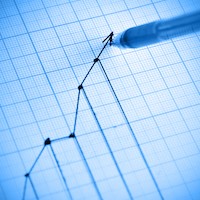 After a relatively slow start, green cars are starting to make a real impact on the UK automotive market. Sales
Posted on 30th Oct 15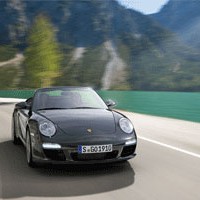 Did you hear about the man who drove into the garage with a Porsche and got back a Porshce?
Posted on 30th Oct 15