Insurance firms under fire for ageism
We often hear about younger drivers being hammered when it comes to their insurance premiums. Youth and inexperience are frequently cited as high risk factors that can indicate a higher likelihood of being involved in an accident or otherwise making a claim. Many younger drivers have taken to using telematics or black box insurance, which monitors their driving habits and can sometimes reduce premiums by judging drivers individually rather than in terms of their age.
But what about drivers at the other end of the generation gap?
Actor, author and veteran driver Sheila Hancock has raised the question of insurance ageism towards older drivers after seeing her insurance premium almost triple - from £873 to £2,246 - in the space of a year.
The 82-year old actress, who first shot to fame in 60s sitcom The Rag Trade and has a host of TV, film and theatrical credits to her name, contacted Guardian Money about the massive hike.
I thought, fair enough, I am getting older. But I've not got that much older in the last year, she said.
What is going to happen with this ageing population? she continued. If I was stuck in the country and couldn't afford my insurance - and a lot of people couldn't - what do you do? It's absurd.
Hancock said she was given no reason for the sheer size of the price rise. She pointed out that she was a member of the Institute of Advanced Motorists, which involved having passed a very stringent test and that she had written to her insurer at the time, Admiral, to explain that she had never made an insurance claim during 63 years of driving. She was involved in an accident in 2013, which was found to have been the other party's fault and her car was scraped in 2014 but she didn't make a claim.
An Admiral quality executive wrote back to say that, while the two incidents might not have been her fault, they still would have been considered in arriving at a premium.
It is absolutely absurd, Hancock responded. And to say they have research to prove that if you have two of those incidents, you are going to go on and have a proper accident ... Good God, what kind of reasoning is that?
If you look for insurance over the age of 80 there are hardly any companies which will even touch it, and yet I would be pretty sure that if you look at the statistics there are far fewer accidents with older people than there are with butch 30-year-olds who work in the City, she added.
When Guardian Money contacted the insurer, they said that Hancock's unusually high price hike was a result of a wide variety of small-to-average increases to our rates for some of the factors that affect her premium... As well as this, Ms. Hancock has been involved in two non-fault accidents in the last two years. This is something Admiral takes into account.
It said that age and occupation were factors taken into account for all customers but that, in this case they were not a cause for the particular increase in her renewal premium.
---
More on InsureThat
In April this year, Apple launched what it described as its most personal product yet. The Apple Watch might have
Posted on 30th Oct 15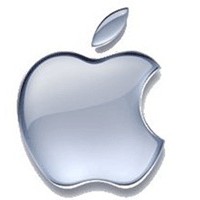 In April this year, Apple launched what it described as its most personal product yet. The Apple Watch might have
Posted on 30th Oct 15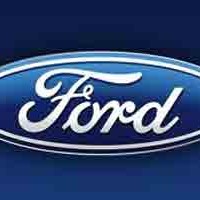 There's been no shortage of development in automotive innovation of late. BMW has recently joined the ranks of Honda and
Posted on 30th Oct 15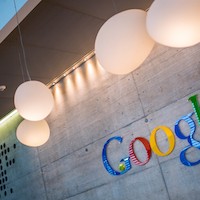 Google will be taking its first purpose-built driverless car onto public roads this summer. The tech giants have already been
Posted on 30th Oct 15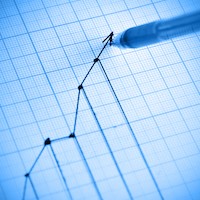 After a relatively slow start, green cars are starting to make a real impact on the UK automotive market. Sales
Posted on 30th Oct 15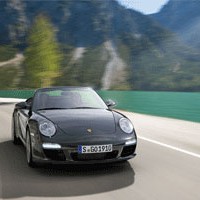 Did you hear about the man who drove into the garage with a Porsche and got back a Porshce?
Posted on 30th Oct 15