Apple iCar on the way?
In April this year, Apple launched what it described as its most personal product yet. The Apple Watch might have caused something of a stir in the tech world, but rumours persist that Apple are thinking far bigger, with a vehicle dubbed the 'iCar' on the way.
The project to produce an Apple vehicle is codenamed Project Titan, but beyond that details have been scarce, leading to speculation and rumours. Sensor-laden Apple vans were spotted, although it was later confirmed that these vehicles were simply collecting data to be used for improving Apple Maps.
The Apple car rumours were given a boost recently however, when Apple executives reportedly visited a BMW factory in Leipzig, Germany. According to a Reuters report quoting unnamed sources at BMW, the Apple executives were keen to ask detailed questions concerning tooling and the production process, while board members signalled a readiness to begin licensing parts.
Apple CEO Tim Cook visited BMW's headquarters last year amid rumours that Apple would collaborate with BMW for a new passenger car, possibly based on the i' series of vehicles from the German manufacturer. Speculation has been rife since. In the new report, which originally emerged in the Germany's Manager-Magazin at the end of July 2015, it was suggested that there were no current plans for joint development of a passenger car, but that exploratory talks between senior managers may be revived at a later stage.
One issue may be that Apple is keen to develop the 'iCar' on its own, using BMW's undoubted expertise. For its part, BMW may be less than enthusiastic about sharing that expertise while essentially remaining little more than a supplier to Apple.
Some recent Apple hires have also added fuel to the rumours. In July, Doug Betts, a senior vice president at American car manufacturer Chrysler, joined Apple in an operations capacity. According to a report in The Wall Street Journal, Paul Fursgale, a researcher on autonomous vehicles, has also joined the fold. Numerous former employees of Tesla and Mercedes-Ben have also been hired recently, all put to work on Project Titan.
Apple is so far lagging behind its tech giant rival Google in the auto-mobile stakes. Google has already unveiled a fully functioning prototype of its driverless car and a number of US states have passed legislation to allow road testing.
So far, Apple's involvement in the auto-industry has yet to extend much beyond CarPlay, a software app that allows drivers to use Apple apps directly from their SatNav or on-board interface via a simple iPhone or iPad connection.
It seems unlikely that they'll be content to stop there however. Yahoo Finance Senior Columnist Michael Santoli says: There's a reason all the tech companies are obsessed with cars - because it's the one place they can't reach you easily. There's all this time in the day when you're not online and they want to be there.
Yahoo Finance's Jeff Macke agrees, adding: They will not be happy until there's no way for you to leave the grid. So look for more vans until that happens.
---
More on InsureThat
In April this year, Apple launched what it described as its most personal product yet. The Apple Watch might have
Posted on 30th Oct 15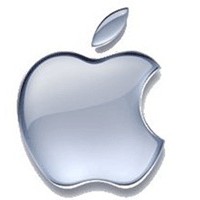 In April this year, Apple launched what it described as its most personal product yet. The Apple Watch might have
Posted on 30th Oct 15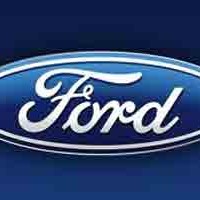 There's been no shortage of development in automotive innovation of late. BMW has recently joined the ranks of Honda and
Posted on 30th Oct 15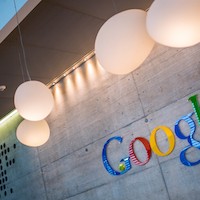 Google will be taking its first purpose-built driverless car onto public roads this summer. The tech giants have already been
Posted on 30th Oct 15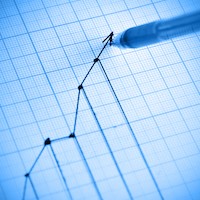 After a relatively slow start, green cars are starting to make a real impact on the UK automotive market. Sales
Posted on 30th Oct 15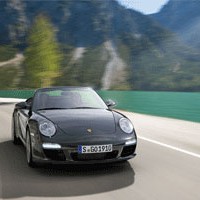 Did you hear about the man who drove into the garage with a Porsche and got back a Porshce?
Posted on 30th Oct 15